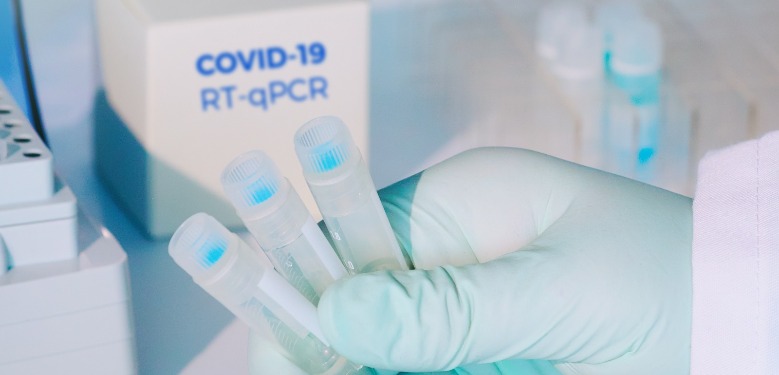 China's industrial and tech hub of Xi'an reported on Thursday more than 100 new cases of COVID-19, taking its tally of locally transmitted infections to the highest in any Chinese city this year.
Xi'an reported 155 new local cases for Dec. 29, official data showed. That takes its number of local infections to more than 1,100 since the flare-up began on Dec. 9 and compelled authorities to put the city of 13 million under lockdown.
Despite the low case count compared with clusters in many cities around the world, Xi'an officials have imposed tough curbs on travel within and out of the city since Dec. 23, as Beijing demands each outbreak be contained quickly.
"Xi'an has reached a live-or-die stage in its fight against the virus," Zhang Fenghu, a city government official, told a news conference on Wednesday.
Samsung Electronics and Micron Technology, two of the world's largest memory-chip makers, have warned that the lockdown could affect their chip manufacturing bases in the area.
Read original article