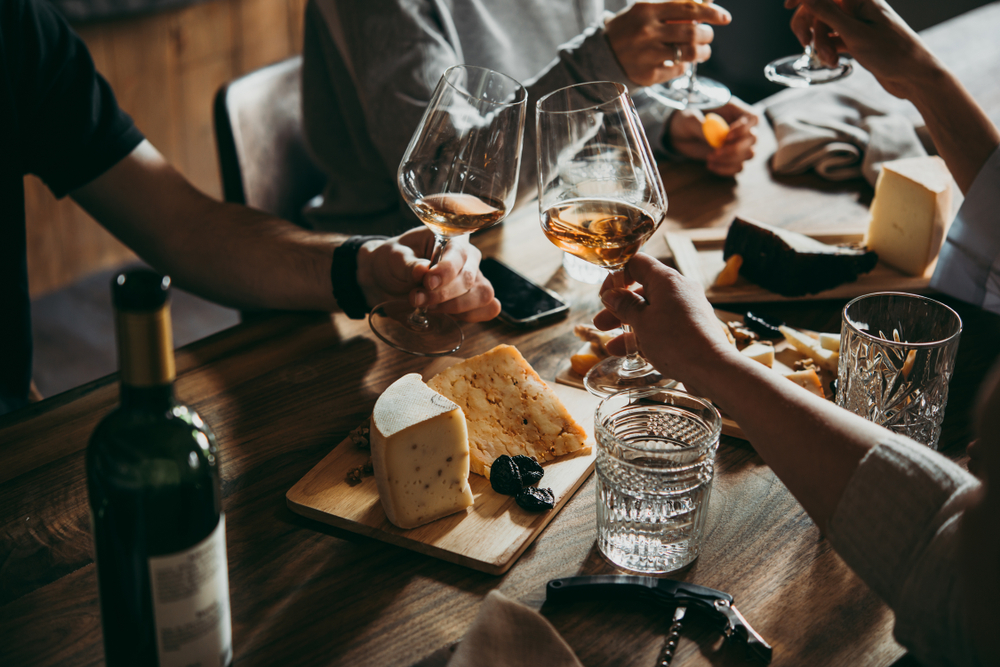 As hotel operations shift to accommodate smaller labor pools and guests at varying comfort levels, hotel restaurants, bars and other food-and-beverage outlets have followed suit.
The overarching theme of hotel food and beverage as the world emerges from COVID-19 seems to be "less is more done better," according to Adam Crocini, senior vice president and global head of food and beverage brands for Hilton.
In a panel titled "Hotel Food and Beverage in a Post-COVID World" at the 2021 Lodging Conference, Crocini and other hotel company food and beverage executives agreed that the pivot to streamlining options, while focusing on quality, is both a necessity and garnering positive reception from guests and hotel owners.
Read original article