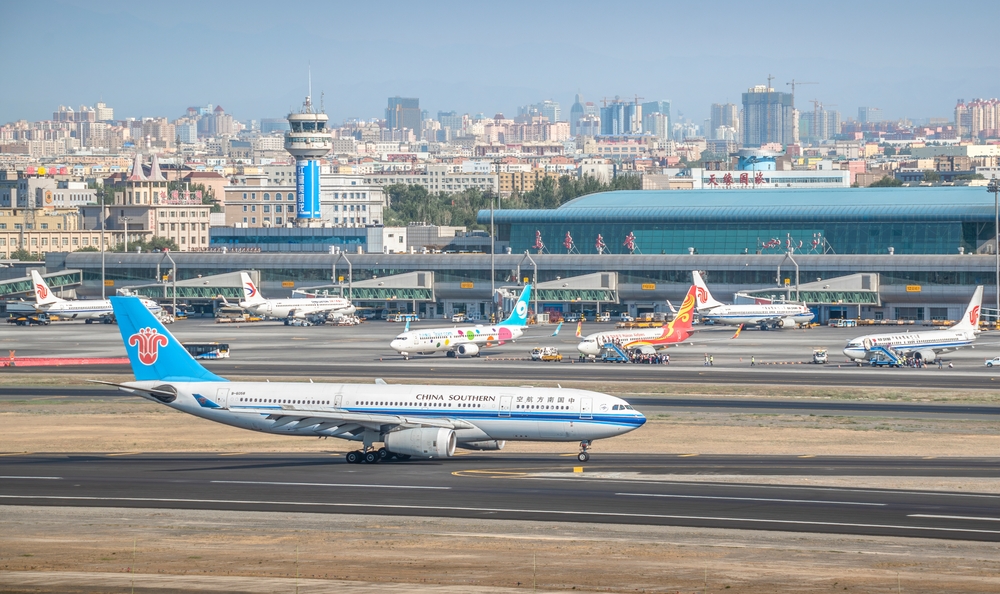 China was once held as the shining example of a post-pandemic domestic recovery. However, despite 2021 bringing vaccines and the easing of restrictions, China's recovery has faltered in recent months. Here's a look at the country's falling traffic and the reasons behind it.
Chinese aviation has taken an interesting path since the pandemic first emerged. In the week ending December 24th, the domestic capacity was down 31% compared to 2019 levels. However, it was down 41% compared to December 2020. Unlike nearly every other major market, the industry did far better in 2020 than this year.
Traffic in China peaked in the last week of April 2021, with just under 13,000 daily flights scheduled. This led many to hope that traffic would easily surpass pre-pandemic heights and remain that way. However, things didn't work out that way, and capacity fell in June. After a slight increase, the market took a huge hit in August, with capacity down 45% compared to 2019.
Since August, flights have risen with eased restrictions and started making a recovery. However, just as capacity rose, travel bans led to another crash in November. This contrasts with a 2020 where traffic remained consistently above 2019 levels for the entire last quarter and a strong recovery.
Read original article