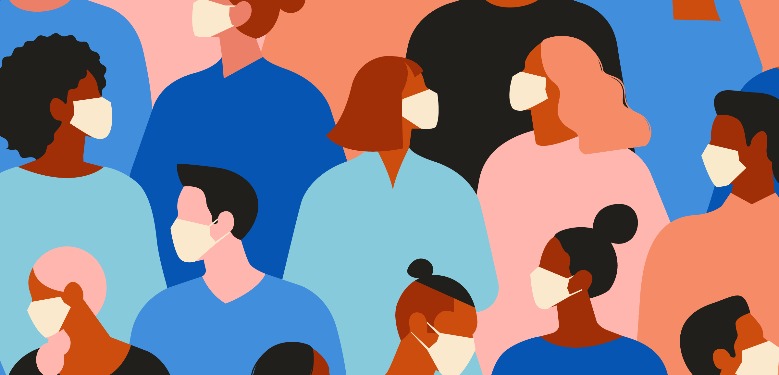 China's Xi'an tightened curbs on travel within the city on Monday as it started a new round of testing on the fifth day of a lockdown of its 13 million people.
Xi'an reported 150 new local symptomatic coronavirus cases for Sunday, a slight drop from the previous day's 155, and officials warned that people flouting rules on travel or testing could face detention and fines.
Case numbers in Xi'an remain tiny compared with many clusters in other countries but officials have imposed tough curbs on travel within the city and on leaving it, in line with a government drive to immediately contain outbreaks.
Authorities have not announced any infections with the Omicron variant among the 635 confirmed cases in Xi'an from Dec. 9 to Sunday. China has detected only a handful of Omicron infections among international travellers and in its south.
Read original article