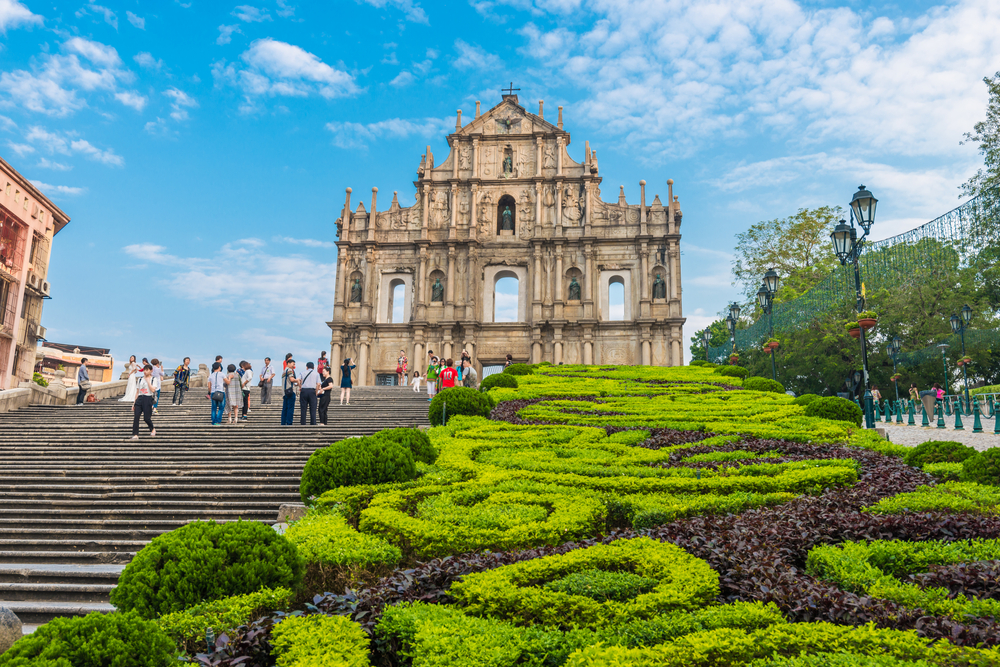 Visitor arrivals to the Special Administrative Region surged by +144.1% month-on-month to 801,300 in November driven by key tourism events such as the Macau Grand Prix (21 November) and the Food Festival (19 November to 5 December). Encouragingly for travel sector stakeholders that figure represented a +25.9% rise year-on-year.
Due to the ongoing COVID-19 pandemic, however, arrivals equated to just 27.5% of the 2,910,118 visitors in November 2019, according to the Government of Macao Special Administrative Region Statistics and Census Service.
While numbers remain far below pre-pandemic results, many of those that are travelling to Macau are spending heavily on shopping, according to multiple sources, good news for brands and travel retailers such as DFS, Duty Free Americas, Heinemann, China Duty Free Group, King Power Group and The Shilla Duty Free.
During the first 11 months of 2021, Macau attracted 6,885,073 visitors, up +31.5% year-on-year (but down -81% on 2019 levels). Of that total, 91.2% were from the Mainland, 31.5% under the Individual Visit Scheme.
For November, the number of same-day visitors (513,887) rose by 64.4% year-on-year while overnight visitors (287,413) declined by -11.2%.
Read original article