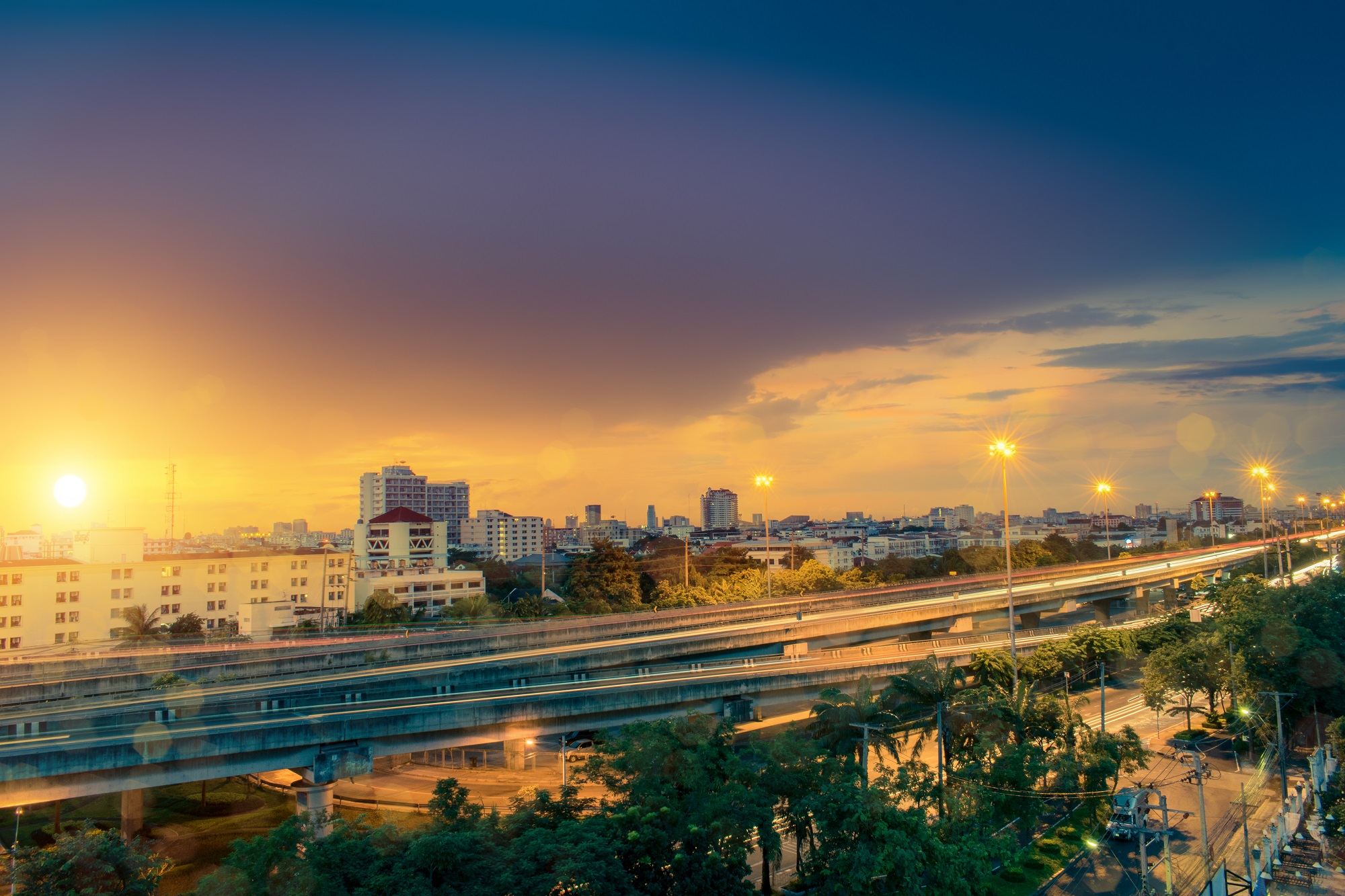 Northwest China's Shaanxi Province, torn by an ongoing epidemic flare-up, has told rural migrant workers to stay put during the New Year and Spring Festival holidays. This comes after the province locked down its capital city of Xi'an earlier amid a recent coronavirus spike that registered nearly 500 cases in two weeks.
But experts expressed faith in curbing the latest outbreak in two to four weeks, noting that while the infection number may be higher, the cases are less concentrated than in previous rounds and anti-epidemic measures are being put in place in an orderly and timely manner.
"If out-of-town workers and students return home for the two holidays, there exist the potential risks of epidemic spread in rural areas, and our current focus is to prevent such spillovers," said Zhang Ying'an, a vice head of the agricultural department of Shaanxi, at Saturday's media briefing.
The province saw another 157 local confirmed cases on Saturday, 155 of which were found in Xi'an. Since the latest spike hit the province on December 9, a total of 499 locally transmitted cases were detected, and 485 of them were from the capital city, home to about 13 million people.
Read original article