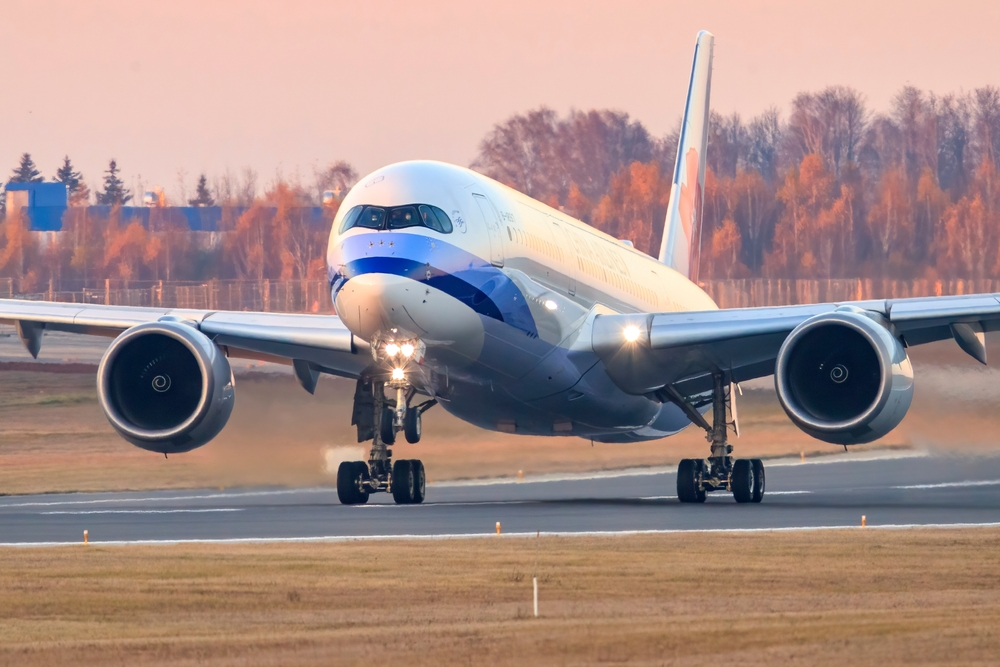 On Dec. 20, Airbus operated the first dual-test flight in China above its Tianjin plant. Two Airbus A320neos ordered by Juneyao Airlines and Spring Airlines conducted their test flights at the same time. The operation was supported by Beijing and Tianjin air traffic control centers.
Airbus Tianjin is expected to welcome more soon-to-be-delivered aircraft. A new delivery center for Airbus A330 and Airbus A350 XWBs opened in 2021, and capacity expansions on the Airbus A320 series production line.
Last month, Airbus announced its Tianjin plant would expand and add Airbus A321 production capability. The expansion will complete during the third quarter of 2022. Orders for the A321neo comprise more than half of all orders for A320neo series aircraft.
The Chinese market is going to be one of the driving forces of growth in the coming decades. Boeing projects China will need 8,700 new aircraft in the next 20 years. Airbus offered a similar prediction of 7,400 new jets demands from China in the next 20 years. The majority of those jets will be single-aisle jets such as Boeing 737 MAX and Airbus A320neo.
Read original article