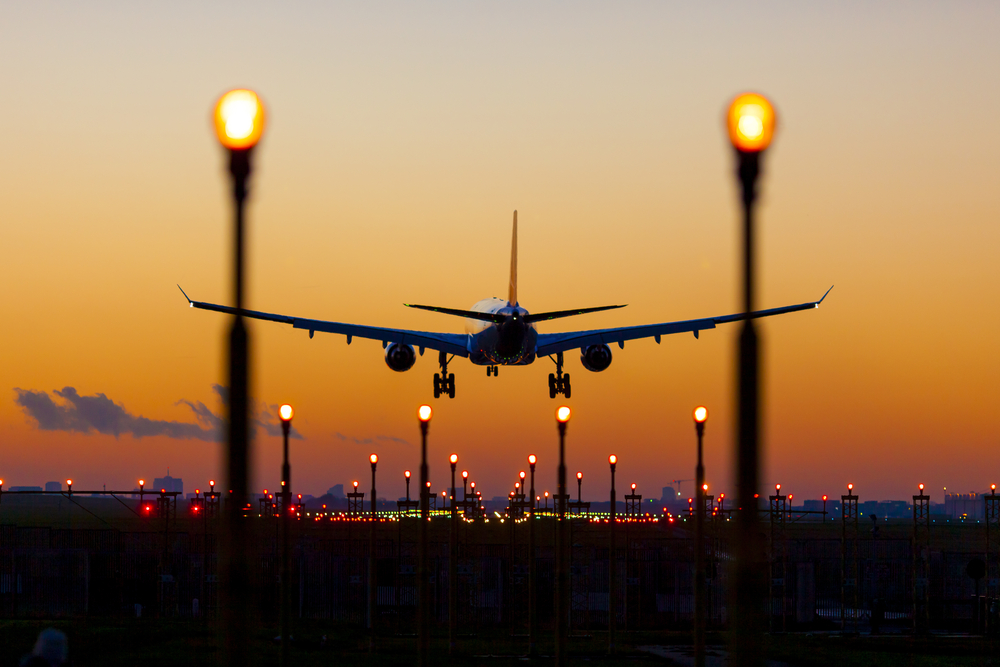 Xi'an, the ancient city in Northwest China's Shaanxi Province, started this month's third round of mass testing on 13 million people on Thursday following the highest number of positive COVID-19 cases found in a single day. It has also canceled all flights at its airport and put all residential communities under closed management.
The Xi'an Xianyang International Airport cancelled all domestic flights on Thursday. Chinese flight tracking platform Feichangzhun showed that 765 flights that were scheduled on Thursday have been cancelled. Only three international flights at the airport remained normal as of press time. Trains to multiple cities have also been suspended.
From Thursday, all residents in the city, home to about 13 million people, were required to stay indoors. Only one family member of each household is allowed to leave the house to purchase daily necessities every two days. Other than special needs such as sickness or participating in anti-epidemic work, people are not encouraged to go outside.
Xi'an now has one high-risk and 40 medium-risk regions. If residents have special reasons to leave the city, they must present a negative nucleic acid test certificate and an official letter from the local government.
Local officials had issued stay-at-home orders to more than 13 million residents as the city put all communities to closed management starting from Wednesday midnight to slow down rampant viral transmission.
Read original article