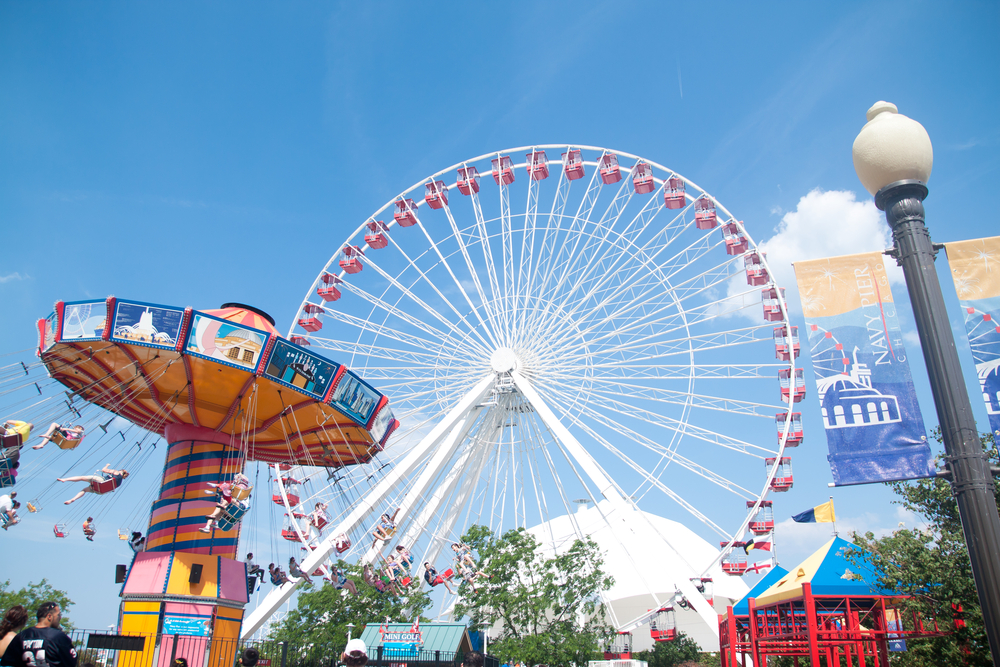 HHAn Group announced its launch today, after the successful completion of the acquisition by Asia's leading private equity firm, MBK Partners, of four ocean parks in the Chinese cities of Wuhan, Chengdu, Tianjin, and Qingdao from Haichang Ocean Park Holdings Ltd.. The new platform has appointed new and seasoned management, with rich experience and a strong industry track record, including Mr. Gao Jie as its new CEO, to lead the new platform forward and drive sustainable growth across its portfolio.
According to the agreement between Haichang Ocean Park and a company owned by MBK Partners, the private equity firm has acquired 100% ownership in existing ocean parks in Wuhan, Chengdu, Tianjin, and Qingdao from Haichang Ocean Park and will also acquire a 66% interest in a park currently under construction in Zhengzhou. HHAn Group and Haichang Ocean Park will collaborate on multiple fronts, leveraging their respective strengths and resources to fully unlock the growth potential of the cooperation projects.
HHAn Group will utilize MBK Partners' financial strength and management expertise to capitalize on the tremendous opportunities presented by the transformation of China's cultural and tourism industry – from resource-based investments centered around real estate development, to service based investments focused on products and operation. The deal leverages MBK Partners' extensive industry experience and successful long-term investment track record in operating and transforming businesses, including Universal Studios Japan in Osaka, which MBK Partners owned and transformed into one of the most sought-after tourist destinations in Asia. Currently, MBK Partners also invests in Accordia Next Golf and Golfzon County, the largest golf course chain in Japan and South Korea, among other assets in the culture and tourism sector.
HHAn Group is confident in the exciting outlook of ocean parks, which will not only provide visitors with entertainment experiences but will also contribute to the education of marine environmental protection and biodiversity conservation.
The newly appointed CEO of HHAn Group , Mr. Gao, has over ten years of experience in the investment and management of culture and tourism businesses. Since 2015, Mr. Gao has held various management positions, serving as an Executive Director and Executive President at Haichang Ocean Park, as well as President of Haichang Group.
Gao Jie, CEO of HHAn Group, said: "I am thrilled to join HHAn Group and contribute to the prosperity and development of China's culture and tourism industry. HHAn Group is committed to long-term investment in the industry and we firmly believe in its exciting outlook. We hope to work hand in hand with local governments and industry associations at all levels to support the industry's development in China. We will embrace an array of advanced technologies to accelerate digitalization and empower operational efficiency, while also focusing on the development and strategic cooperation of high-quality intellectual property assets, unleashing their strong value-add potential."
Lei Han, Managing Director of MBK Partners, said: "We are pleased to join the best-in-class management team led by Mr. Gao Jie and acquire these valuable assets from Haichang Ocean Park. MBK Partners is ready to offer its financial resources and international expertise to fully unleash HHAn Group's growth potential and meet Chinese consumers' increasing travel and leisure needs as the pandemic situation eases."