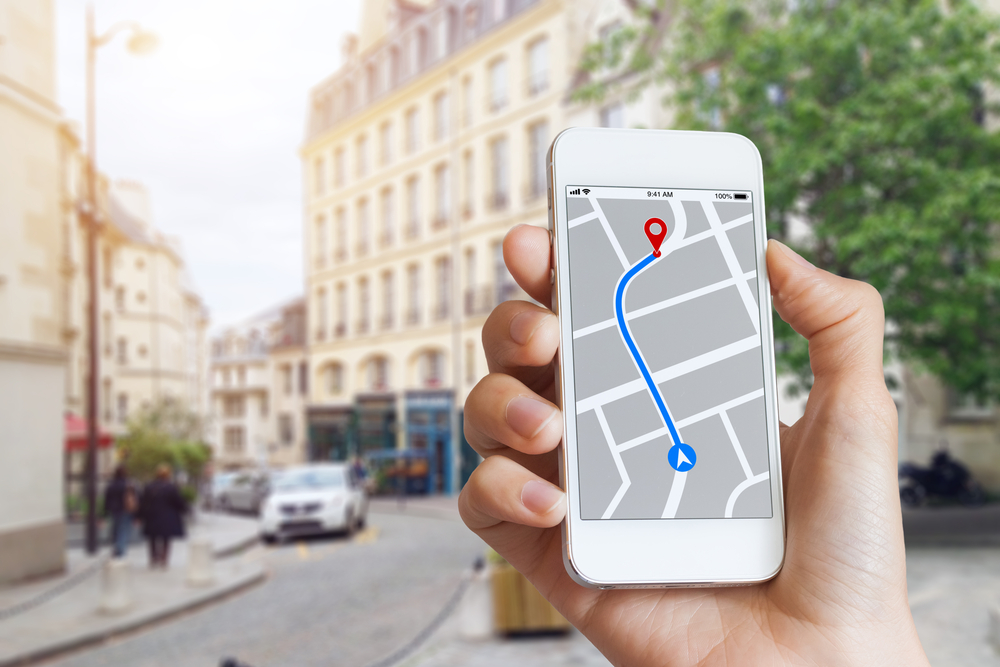 On Wednesday, HC Newsroom reported that Huawei Petal Maps launched its direct integration to Bolt, a popular ride hailing service, bringing new convenience features to European and African users.
Bolt was one of the first major brands to join the Huawei AppGallery and is one of the latest integrations aimed at making life easier for end users.
Users who use smartphones based on Huawei Mobile Services (HMS) and download Petal Maps from Google Play can use the ride hailing services in the map application.
For users living in Europe and Africa, these new features provided by Petal Maps can be accessed in Huawei's AppGallary or through Google's Play Store.
According to Huawei, Petal Maps is available in over 140 countries and regions with multiple languages. It lets users find their current location, browse the map, search for places, and add their favorites. The app also displays real-time traffic conditions and events in the area. The app aims to replace Google Maps on Huawei devices.
Read original article