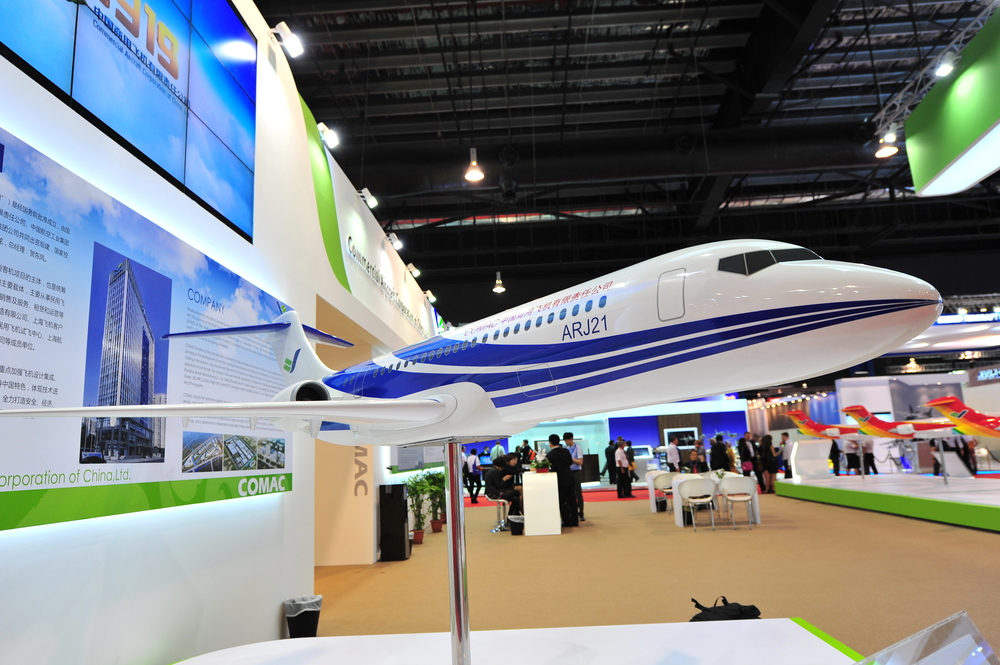 On December 20, an ARJ21 aircraft took off from Shanghai Pudong International Airport and completed a test flight of 4 hours and 26 minutes. Unlike all previous ARJ21 aircraft that were delivered to Chinese domestic airlines, this ARJ21 aircraft being tested was decked out in the livery of Indonesian regional airline Transnusa.
According to yicai.com, Transnusa will become the first overseas operator of ARJ21 aircraft.
Overseas orders for the ARJ21 started from the beginning of January this year, when the China Aircraft Leasing Group Holdings, a subsidiary of China Everbright Group, signed an agreement to purchase 60 domestic ARJ21 aircraft with the producer Commercial Aircraft Corporation of China (COMAC), with this order of aircraft scheduled to be delivered in phases before 2026.
China Aircraft Leasing Group Holdings is the actual controlling enterprise of Transnusa. In March 2020, the leading group acquired a 35.68 percent stake of the airline through an indirect investment, with a total cash consideration of $28 million.
At present, the ARJ21 aircraft has accumulated more than 100,000 hours of flight time on the routes operated by Air China, China Eastern Airlines and China Southern Airlines, affirmation that the safety and reliability of the aircraft have been verified.
Read original article