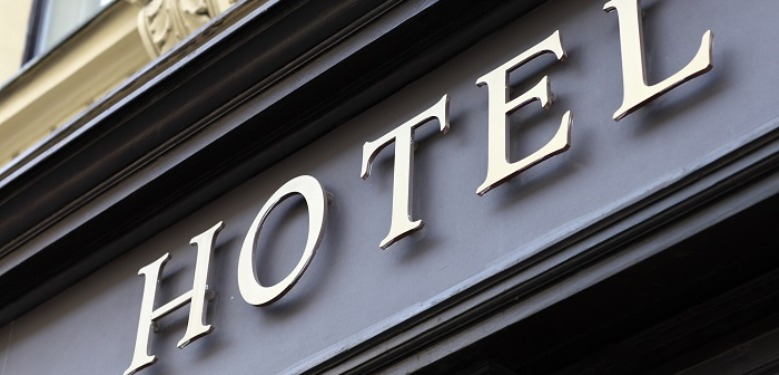 AEW Capital Management has agreed to purchase a Kowloon hotel from Chuang's Consortium International Ltd for HK$1.65 billion ($210 million) as hospitality to rental residential conversions come into vogue amid Hong Kong's extended travel slump.
The Boston-based fund manager has teamed up with local developer Crystal Investment to purchase the 388-room Hotel Sav at 83 Wuhu Street in the Hung Hom area, according to an announcement on Monday from Hong Kong-listed Chuang's, with the new owners understood to be aiming to reposition the property for co-living, although no official plan has been revealed at this time.
Citing Hong Kong's battered tourism and hospitality sectors, Chuang's Consortium and its UK investment holding subsidiary Fanus Ltd decided to sell the 122,108 square foot (11,344 square metre) property along with an associated co-living business already in operation in the property to generate working capital.
Although AEW had not replied to inquiries before publication of this story, the deal marks the latest instance of investors in Hong Kong acquiring hospitality assets for conversion or redevelopment as the pandemic has put a long-term dent in the travel industry. Crystal representatives declined to comment on the transaction.
Read original article