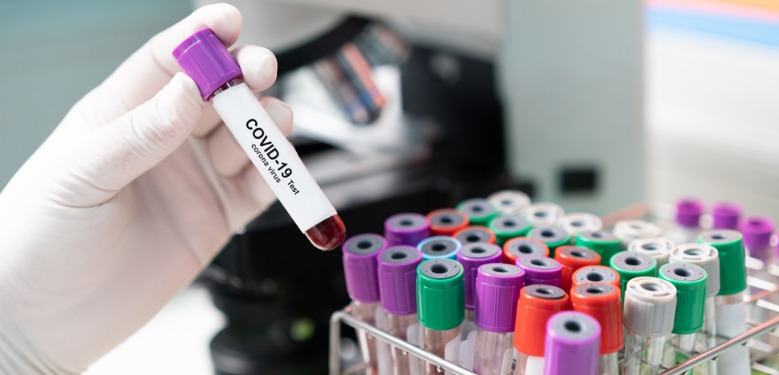 China issued on Monday the guidelines for epidemic management during the New Year and Spring Festival holidays stressing the prevention of imported infections, main cause of local outbreaks in China recently.
The document, released by the Joint Prevention and Control Mechanism of the State Council, says China will enhance cross border transportation and cooperation with neighboring countries on anti-epidemic work.
The circuit breaker mechanism will be strictly implemented on flights and ships coming to China. Air carrier passengers and crews have to conduct strict personal protection during flight, the planes have to be disinfected in accordance with standards and can only be used again after an inspection by related authorities.
Drivers of cross border vehicles transporting goods should be managed within a closed loop and should not contact any person outside it.
The document also requires closed loop management on all international arrivals and personnel on high-risk positions, including staff at land, air and seaports.
Read original article