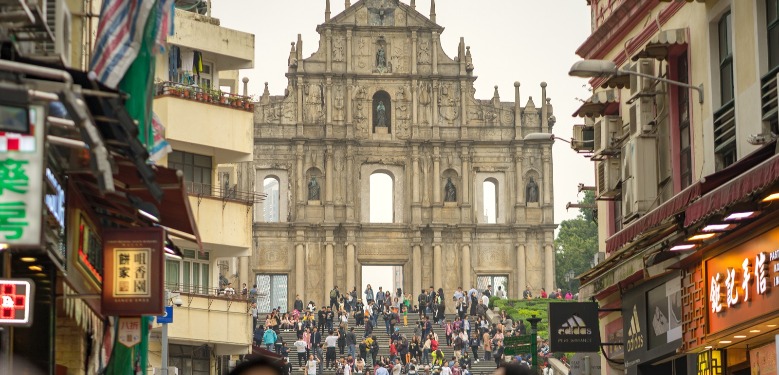 The quota system for an initial quarantine-free cross-border arrangement with Hong Kong would operate under a 'first-come, first served' online application system for non-urgent travel, Secretary for Social Affairs and Culture Elsie Ao Ieong U said today (Monday).
As many as 3,000 Hong Kong residents a day could be allowed to travel to mainland China under a much-anticipated quarantine-free scheme expected to come into force this week.
The final decision on the border reopening rested with the central government, and would also depend on the latest Covid-19 outbreak situation in neighbouring Guangdong province, which has experienced a recent surge in cases.
Arrivals coming from Hong Kong are still required to carry out a 14-day quarantine upon arrival in Macau, with quarantine free travel between the SARs not allowed basically since the pandemic outbreak in 2020.
Read original article