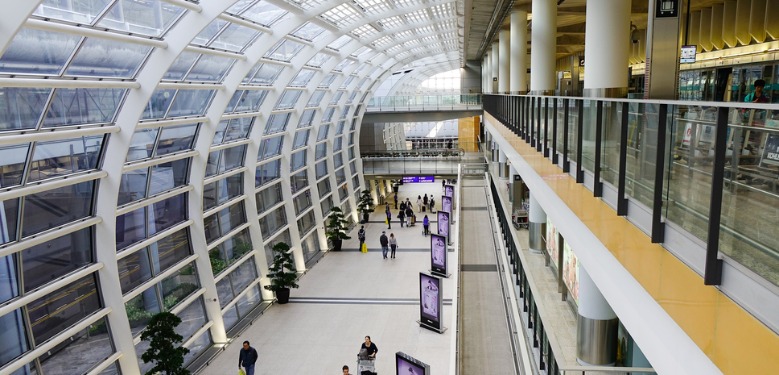 Authorities should consider banning all flights from the United Kingdom as the latest mutant Covid strain Omicron continues to rip through the country, with about 200,000 new cases a day, respiratory expert Leung Chi-chiu said.
This comes as the University of Hong Kong proved the Omicron variant spreads faster than Delta.
Leung yesterday said the authorities should move the UK - which recorded its first Omicron death on Monday - to the A+ category, requiring arrivals to observe a seven-day quarantine at Penny's Bay before moving to quarantine hotels for another 14 days.
Leung said "the pandemic situation in the UK is deteriorating rapidly and they estimate that 200,000 new cases are being recorded every day ... we should realize the risk of UK travelers bringing the virus to the SAR keeps increasing.
Read original article