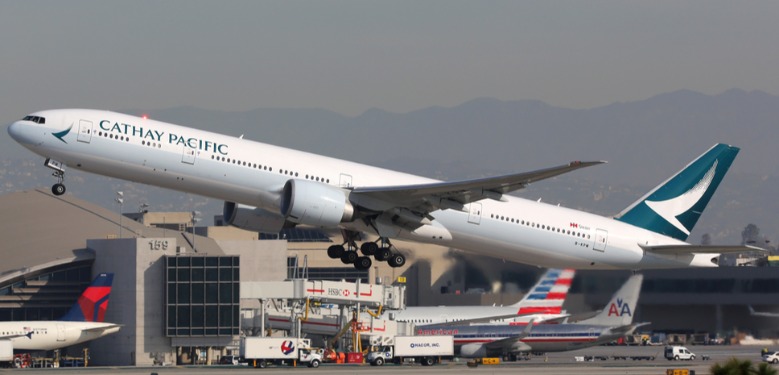 Cathay Pacific Airways said it aims to operate no more than 12 percent of its pre-pandemic passenger flight capacity under the impact of Omicron while maintaining the cargo capacity in full in December.
The adjustment was because the emergence of the Omicron coronavirus variant has had an impact on sentiment for travel over the holiday season and its ability to operate flights remains affected in light of the latest travel restrictions and the tightening of quarantine requirements, said chief customer and commercial officer, Ronald Lam.
The airline carried a total of 70,047 passengers last month, an increase of 85.2 percent from a year ago, but a 97.3 percent decrease compared to the pre-pandemic level.
Read original article