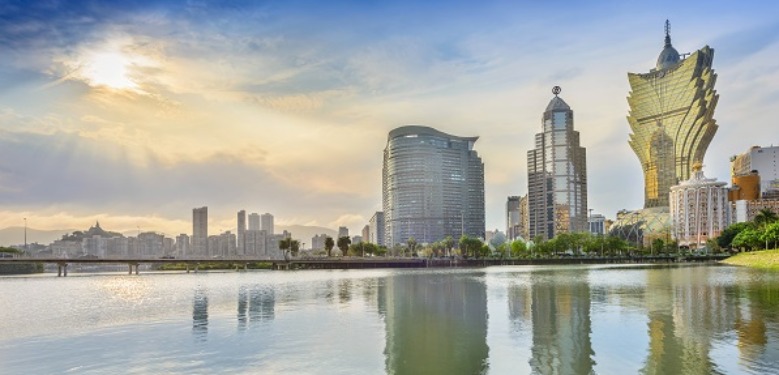 Macau's Labour Affairs Bureau is opening today (Monday, December 13) a special counter to provide support and consultancy services in labour-related matters to "workers impacted by the Suncity Group incident." The Sunday announcement came after news that the Macau-licensed junket unit of Suncity Group had terminated operations on Friday.
The Labour Affairs Bureau note – issued jointly with Macau's gaming regulator, the Gaming Inspection and Coordination Bureau – stated both bodies were paying "great attention" to the impact of the Suncity Group affair on the latter's workers. The Labour Affairs Bureau confirmed it had already received requests for support from workers linked to Suncity Group.
The impact of Suncity Group's downfall on employment in Macau is unclear. Aside its involvement in gaming operations, the group is also engaged in a number of other local industries via other units, from travel to restaurants.
Read original article