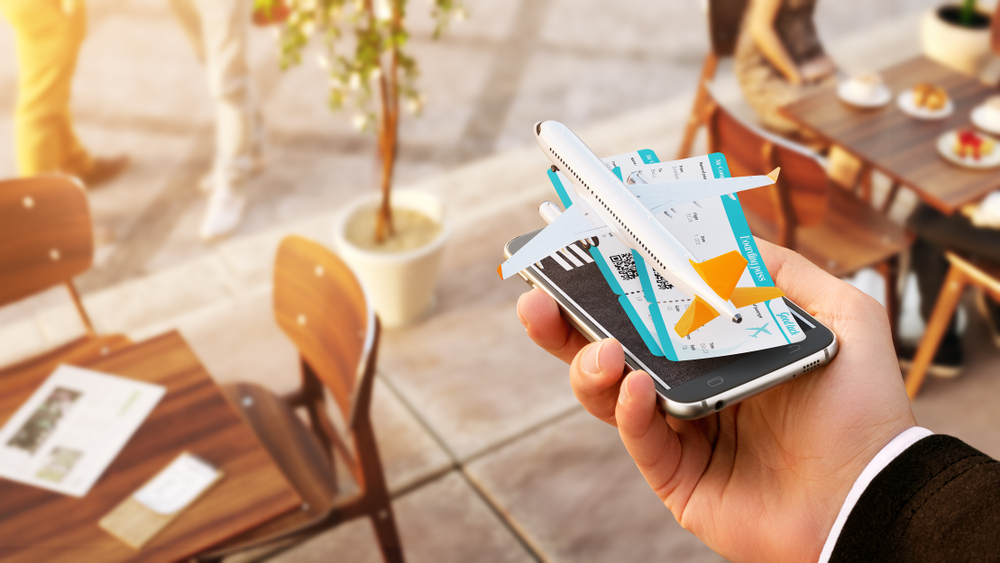 While China has seen recurring waves of coronavirus infections in recent months, analysts from HSBC believe domestic travel demand is still holding strong.
Still, they warn that changes in travel preferences — amid the discovery of mutated variants of the virus — could impact the profitability of the country's three largest carriers.
In a research report dated 7 December, the analysts note that the 'Big Three' — comprising Air China, China Eastern Airlines, as well as China Southern Airlines — are "well positioned and capitalised in the post-pandemic world", as a "resilient" domestic market provides a "cushion" to an uncertain international travel market.
The potential shift in travel choices "may potentially bring downside risks" to profitability, say the analysts.
They point out a silver lining: fears that the recently-discovered Omicron variant could wreak havoc are "receding", after reports that the variant might not be as severe as earlier variants.
The analysts add: "[Any] accelerated reopening of global travel may lead to substantial upsides. We continue to expect that international travel may recover to 50% of its pre-pandemic scale in 2023."
Read original article