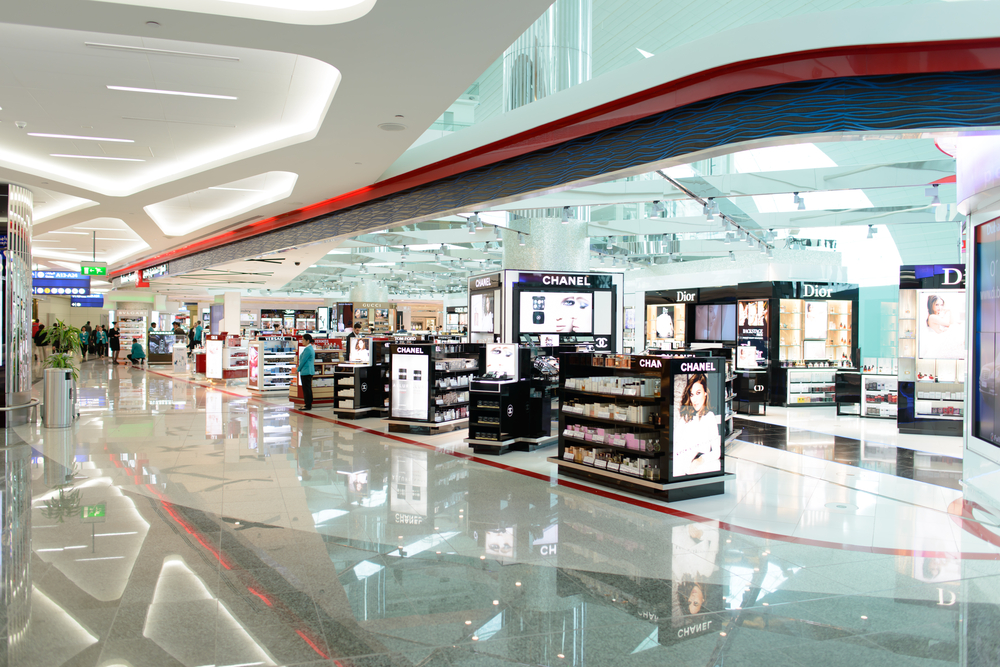 China Tourism Group Duty Free Corporation (China Tourism Group) has postponed its planned secondary listing on the Hong Kong Stock Exchange due to difficult capital market conditions.
The China Duty Free Group parent company, which is listed on the Shanghai Stock Exchange, said in a statement issued today (4 December) by the Board of Directors, "At present, given the highly impacted global economy and sluggish capital market caused by COVID-19 and other factors, the Company has decided to suspend the listing of H-shares. Follow-up arrangements will be subject to market conditions."
China Tourism Group noted that backed by strong support from domestic and overseas regulators, shareholders, and all sectors of society, it had completed all relevant preparation for the listing, including obtaining the necessary domestic and overseas regulatory approvals.
Read original article