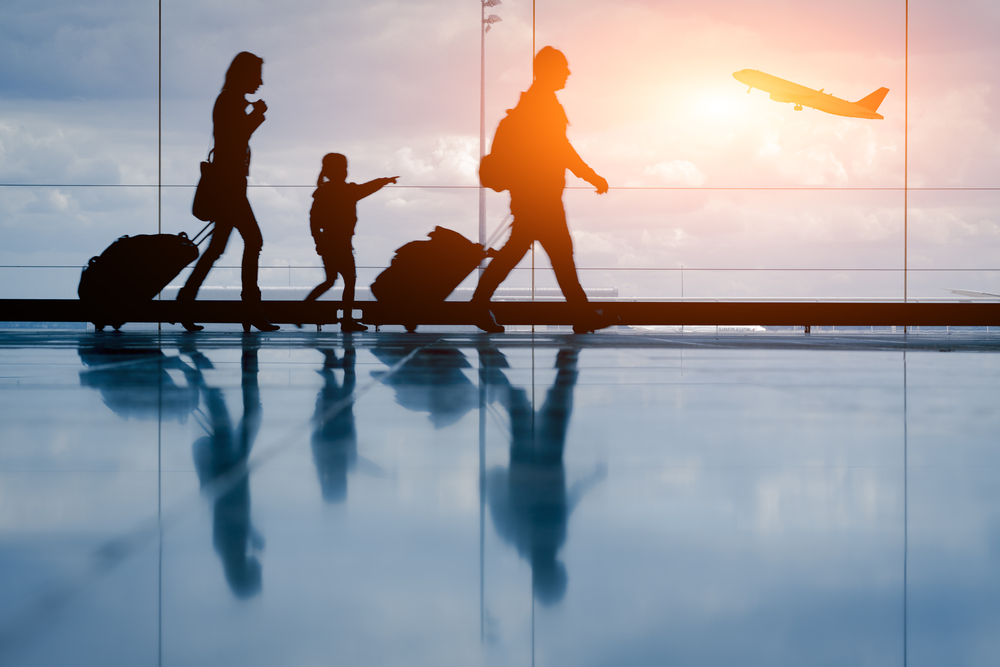 The main US business group in China said on Wednesday that a US-China travel fast-track program has been approved by relevant Chinese authorities and it was working to implement the program early next year, a move that is in line with consensus reached during a leaders' summit last month.
US delivery firm FedEx Corp told the Global Times on Wednesday that "we welcome the US-China travel fast-track program. We believe that this plan will help restore the normal flow and exchanges of business personnel between China and the US during the epidemic, and create favorable conditions for further promoting economic and trade exchanges between the two countries."
The purpose of the fast-track arrangement is to provide a more efficient, predictable and reliable channel for essential US company executives, technical personnel and their dependent family members to come to China.
The program also ensures that those living in China who left the country for family or business reasons are eligible to return to China.
Read original article