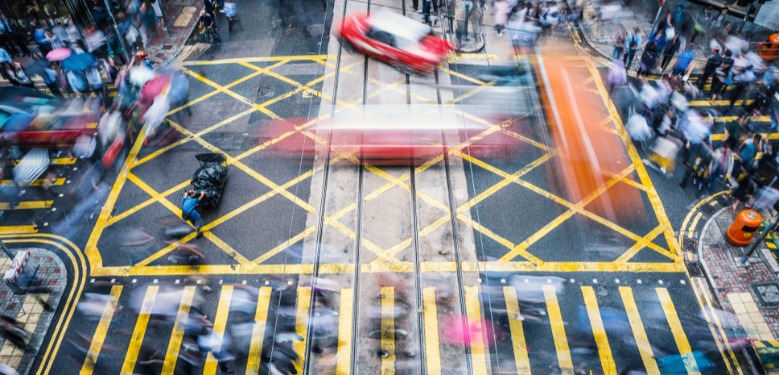 China's Ministry of Cultural and Tourism have revealed the details of five cases, in which businesses in the live performance industry broke the law as a warning to others in the industry, media reported on Tuesday. The announcement comes as China has been implementing measures to strengthen regulation in the entertainment industry.
According to the announcement, cultural market law enforcement organizations across China dispatched more than 53,000 law enforcement personnel to inspect more than 18,000 live performance businesses in 2021. A total of 153 cases were closed and 66 companies were ordered to rectify their behavior.
A total of five classic cases were listed as a warning.
In one case, a bar in Xi'an, Northwest China's Shaanxi Province, was fined for hosting events featuring a blacklisted singer without obtaining a commercial performance license, nor entrusting a qualified performance agency to hold the performances. Local authorities fined the business in March for conducting commercial performances without permission.
Read original article