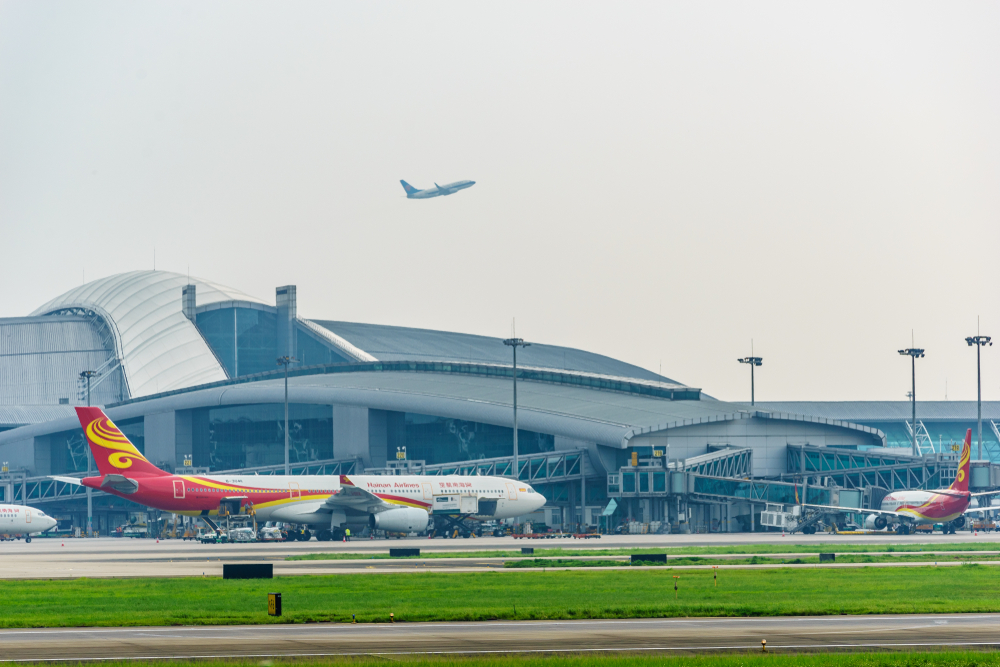 China hasn't stopped improving its aviation facilities during the pandemic. Phase two of Haikou, China's Meilan Airport is completed and started its operation. Haikou is located in Hainan province — the tourist hotspot for Chinese citizens in southern China — which is only about one hour flight from Hong Kong.
The new terminal of Meilan is another major infrastructure for the Chinese aviation industry this year, following the opening of Tianfu International Airport in Chengdu, China and Jiaolong International airport in Qingdao, China.
Phase two of Meilan Airport consists of a new terminal and a runway. Terminal two covers 300,000 square meters, is almost double the terminal one in size, and the new runway is 3,600 meters. The expanded airport is expected to handle 35 million passengers annually by 2025.
In response to the launching of terminal two, Hainan Airlines switched some routes to the new terminal temporarily, such as Haikou – Chengdu, China; Haikou – Chongqing, China and Haikou – Urumqi, Mongolia. According to the airline, the carrier will offer a free change to the passengers missing the flights for going to the wrong terminal. Also, it is believed that more passenger flights will move over to the new terminal in the future.
Read original article