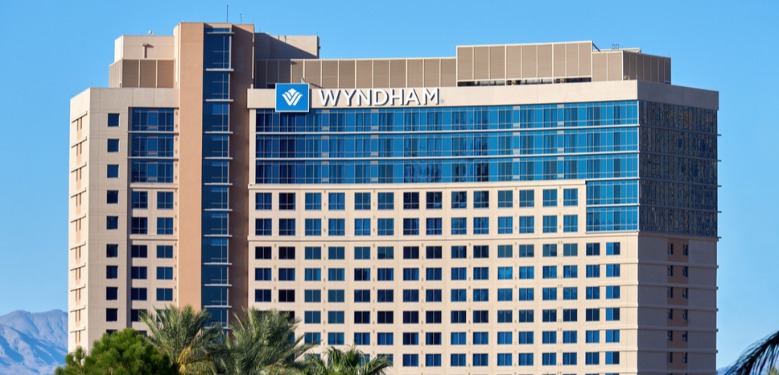 Wyndham Hotels & Resorts announces the imminent debut of the La Quinta by Wyndham brand in China with the opening of La Quinta by Wyndham Weifang South scheduled for late December.
The arrival of La Quinta by Wyndham in China marks the latest stage of its global development strategy, and the latest addition to its Asia Pacific portfolio, which comprises over 1,600 hotels across 20 markets.
La Quinta also currently operates in New Zealand with further plans to expand there.
The brand also has a presence in the US, Canada, Chile, Colombia, Honduras, Mexico, and Turkey.
In addition to China and New Zealand, La Quinta by Wyndham has also announced plans to further expand in the Dominican Republic, Mexico, and the Republic of Georgia.
There are more than 175 La Quinta hotels in the development pipeline.
Read original article