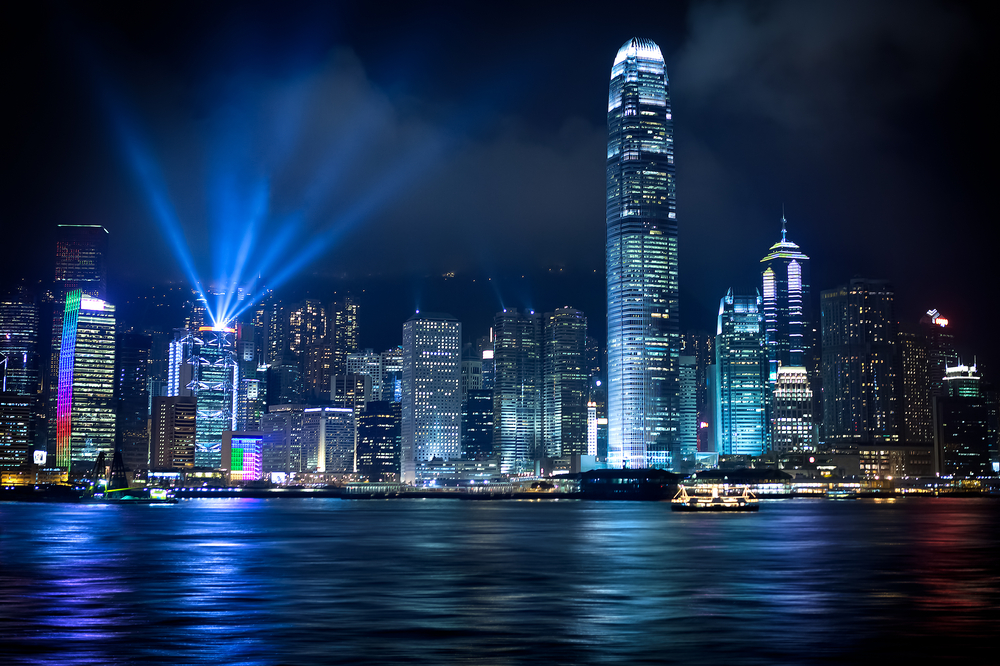 Hong Kong's stringent "Covid-zero" approach has made the city slide eight spots to 49th in a global ranking of the world's top 100 tourist destinations.
The Top 100 City Destinations Index 2021 -- released last Thursday (Dec 2) -- researched over 110 cities across 86 markets, with the top 100 featuring in the final ranking.
It compares 54 different metrics across six key pillars for an overall city attractiveness score. The pillars include economic and business performance, tourism performance, tourism infrastructure, tourism policy and attractiveness, health and safety, and sustainability.
Hong Kong ranked 49th, falling eight spots from 2020. It placed 26th in 2019.
While placing third in the economic and business performance sector -- same as 2020's index, the SAR only ranked 101th place in tourism performance.
While European cities dominated the overall index, Asian cities shined in terms of economic and business performance, with four cities in the top 10 for this pillar.
Singapore ranked first by that metric, followed by Taipei and then Hong Kong.
Macau, placing 7th, made the biggest stride in 2021, increasing its rank by 18 places, thanks to its noticeable improvement in GDP growth on account of increased exports of gaming services and reduced unemployment rates.
Read original article