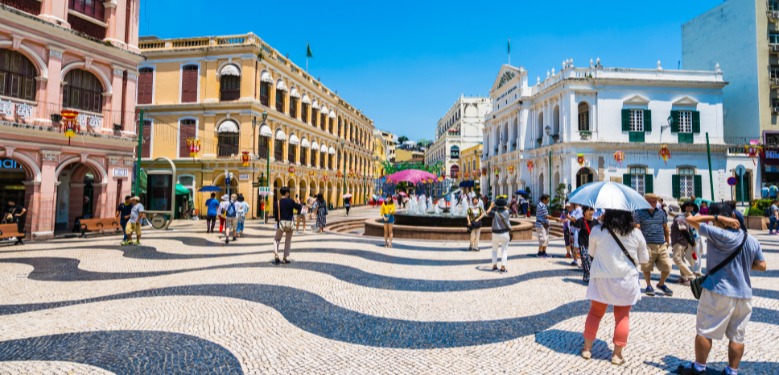 Macau's hotel occupancy rate fell by 4.9 percentage points month-on-month in October to 44.6%, impacted by tight border restrictions between Macau and mainland China due to COVID-19.
The figure did, however, represent an improvement over October 2020 when hotel occupancy rates across Macau were 39.2%. The number of guests checking into hotels and guesthouses also increased slightly year-on-year to 444,000 of which 340,000 were from mainland China.
For the first 10 months of 2021 combined, the average occupancy rate of guest rooms grew by 25.3 percentage points year-on-year to 49.9%, while the number of guests checking in grew by 94.3% to 5,480,000.
Read original article