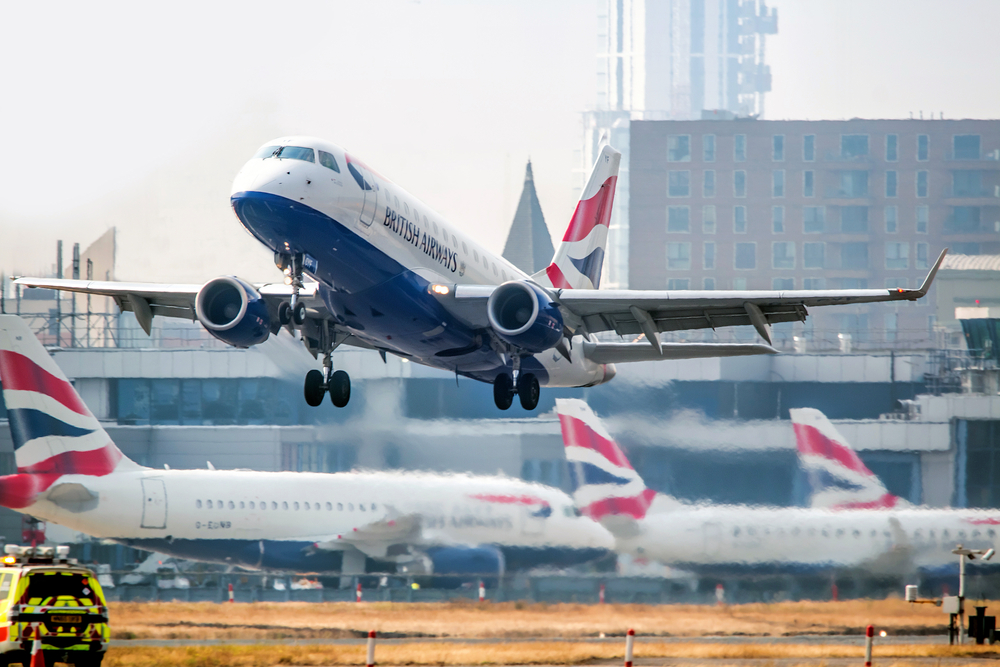 British Airways have on Wednesday extended a suspension on Hong Kong flights for four more days until Saturday.
The airline had on Monday suspended flights to the city after crew members were put under quarantine following two positive Covid test results among the staff.
It stressed it was a "difficult decision to temporarily suspend flights to Hong Kong" and apologized to customers whose travel plans have been disrupted, adding it would inform them of their options.
Two airline crew members tested positive on November 20 and 27 upon their arrival in Hong Kong on flight BA027. One of them was sent back to the United Kingdom, whereas the other and their colleagues on the same flight have been sent to Penny's Bay quarantine center.
Read original article