ChinaTravelNews, Ritesh Gupta – Chinese food-delivery giant Meituan's senior management has emphasized that the hotel booking business has a "strong potential for sustainable growth and scalable monetization".
There was a period in the third quarter (Q3) when the recovery of the travel sector was derailed owing to resurgence in Covid19 cases in certain areas in China. But, as Meituan's CEO Xing Wang, pointed out that the company managed to post a resilient performance in the domestic hotel business. He acknowledged that the "hotel booking business was heavily affected by the Delta variant" and resulted in "cross-provincial travel restrictions". Despite such tough business environment, the company capitalized on its structural advantage in the short-haul travel segment.
Speaking during Meituan's Q3 earnings call, Wang said, "…our domestic room nights in Q3, grew positively relative to the same period in 2019 and 2020. Growth of local region and short-haul travel was stronger than that of long haul and business travel. Our established strength and consumer mindshare in local hotel booking (business) and services allowed us to remain much above in a challenging environment."
The team also credited its marketing and sales strategy, referring to the impact of promotional campaigns and packaged deals, in grabbing the attention of the bookers. Meituan shared that it has developed advertising products to help merchants achieve better operational efficiency and this is resulting in an increase in revenue in the in-store, hotel and travel category. In fact, the company's advertising revenue "achieved commendable growth driven by higher adoption rate of advertising product by merchants and their increasing budgets allocated for online marketing".
Meituan CFO Shaohui Chen said, "Even in the face of these short-term challenges, we still achieved positive year-over-year growth of about 5% in domestic room nights."
The number of domestic hotel room nights transacted was 119.8 million in Q3 of this year, as compared to 113.9 million for the same period last year.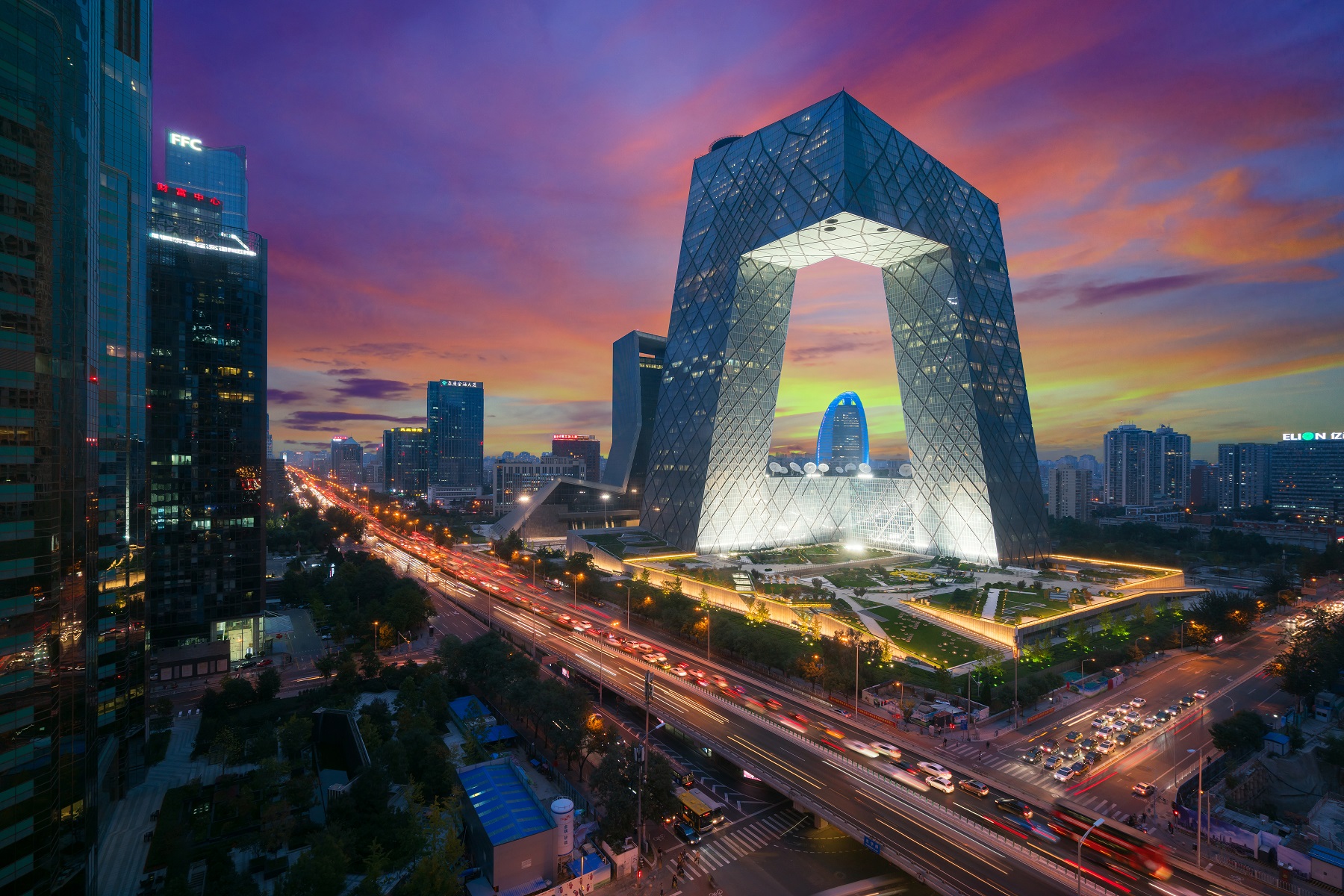 Demanding period
The recent past has proven to be a demanding one for Meituan and this is reflected in its third-quarter (Q3) results. The company faced a hefty RMB3.4 billion fine for reported antitrust violations, which along with the rapid expansion of its new business, particularly the retail businesses, resulted in a total operating loss of RMB10.1 billion this quarter. In Q3, total revenues increased by 37.9% to RMB48.8 billion from RMB35.4 billion for the same period of 2020.
Even though the number of hotel bookings went down in Q3 as compared to Q2, Chen shared that the overall performance of the in-store, hotel and travel category witnessed 33% year-over-year growth (rose to RMB8.6 billion this quarter from RMB6.5 billion for the same period of 2020). This was attributed to increase in the gross transaction volume (GTV) and the number of online marketing active merchants.
In this category, operating profit increased 35.8% to RMB3.8 billion in the third quarter of 2021 from RMB2.8 billion in the same period of 2020, with operating margin increasing slightly to 43.9% from 43%.
The hotel booking business stood out in Q2 as Meituan's domestic room nights crossed the 140 million mark during the April-June period this year. Even as the travel industry is recovering, Meituan has been improving its hotel offering, for instance, in the high-star hotel categories. As Wang pointed out in Q2, with expansion in hotel coverage, the team is going to strengthen its market share." Plus he also said in Q2: "We believe that this segment has the potential to maintain a revenue growth of over 25% over the next five years with healthy margins."
Developing new super-app-habits
"We have the go-to platform for consumers exploring cost-effective and diverse services while also serving as an important channel for local service merchants to attract users and increase revenue. Both in-store dining and other local services demonstrated strong resilience evidence by more than 40% year-over-year growth of our in-store GTV and revenue," Chen said.
Hotels are looking at how a super app like Meituan is gradually developing new shopping or consumption-related activities and how they can offer their products to become part of this new lifestyle. For instance, in case of dining out, Wang referred to the rising inclination toward making a restaurant booking "ahead of time" on Meituan's platform. He said it getting "established as a habit for consumers with a higher spending per meal during the holiday".
"Transaction frequency and user stickiness improve as we provide better services and more desirable surprise," he said. "Other in-store services GTV achieved 38% two-year CAGR in Q3 as the merchant and category offerings widened to meet the higher than consumer demands for personalized and quality consumption scenario."
The company also looks at other avenues, for instance, festivals and promotional campaigns to incentivize consumption and cope with more diverse consumer preferences.
Wang gave an example, and said during the Qixi Festival, Meituan's marketing events "were effective in encouraging consumption, with GTV and transaction volume reaching record high. Restaurant reservations through our platform increased during the holiday."
And all of this is being fuelled by daily activities and transactions via the app.
Daily average number of food delivery transactions increased by 24.9% year-over-year to 43.6 million. Because of certain operational tactics in the food delivery segment, both the quarterly transacting users and average order frequency reached record high. In all, Meituan has 667.5 million annual transacting users as of Q3, growing by 40% or so from 477 million last year.
Other than the vast user base, the fact that Meituan operates in over 2,800 cities and counties in China, also makes it an indispensable tool for merchants today.