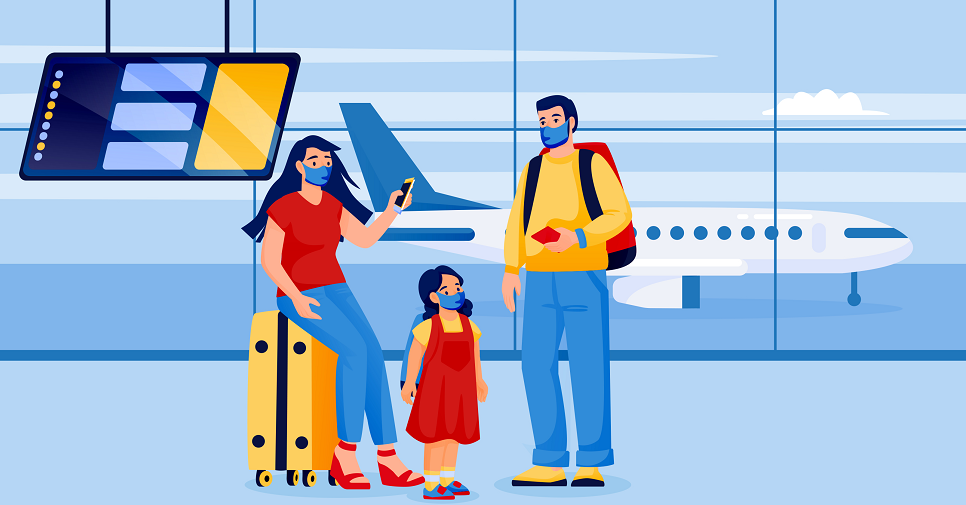 Taiwan-based China Airlines unveiled an all new onboard Wi-Fi system for its Boeing 737-800 fleet.
The Fantasy Sky Wireless Entertainment System is currently in trial-run mode and will officially launch in 2022.
Travellers can now use their personal devices for various multimedia streaming services in-flight.
China Airlines becomes the first airline in Taiwan to introduce in-flight wireless streaming services.
Once aircraft reach 10,000 feet, passengers can use their devices to connect to the aircraft network.
Read original article