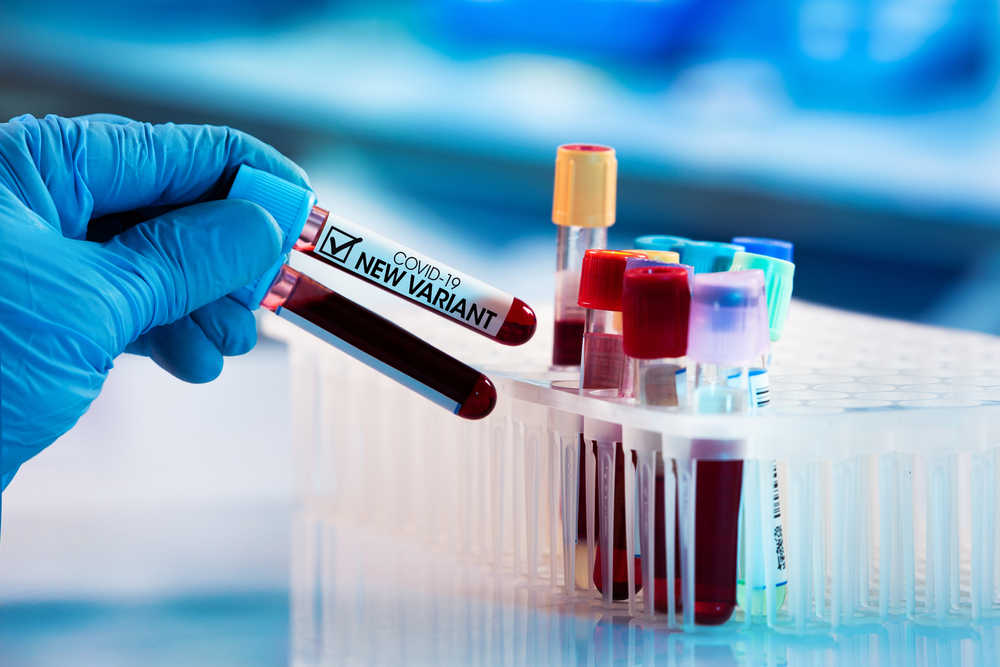 The Hong Kong government announced on November 26 that the boarding and quarantine requirements for people arriving from Botswana, Eswatini, Lesotho, Malawi, Mozambique, Namibia and Zimbabwe will be tightened from November 27.
The move came in view of the latest developments of the COVID-19 epidemic situation. Along with South Africa which is already a specified high-risk place, non-Hong Kong residents who have stayed in these places within 21 days will not be allowed to enter Hong Kong.
With these eight southern African locations specified as Group A specified places, non-Hong Kong residents including visitors who have stayed there within 21 days are not allowed to enter Hong Kong.
Read original article