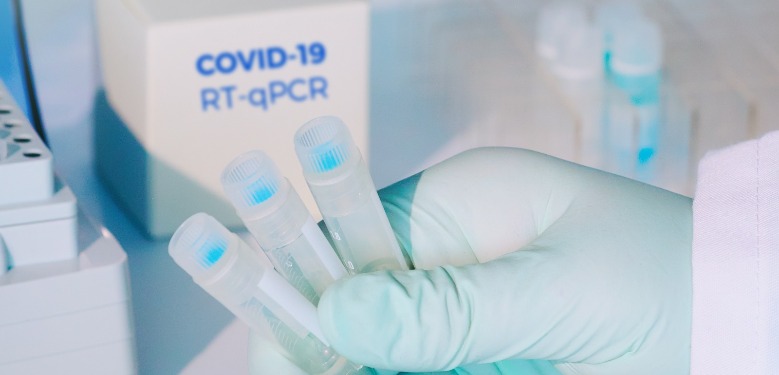 A handful of local COVID-19 cases in eastern parts of China have prompted Shanghai city to limit tourism activities and a nearby city to cut public transportation services, as China insists on zero tolerance against letting clusters spread.
Shanghai city detected three domestically transmitted COVID-19 cases with confirmed symptoms for Nov. 25, official data from the National Health Commission (NHC) showed on Friday. The last local symptomatic infection in Shanghai was reported in August.
The new infections came just days after China contained its biggest outbreak caused by the Delta variant, suggesting the growing challenge in efforts to eliminate local clusters.
Read original article