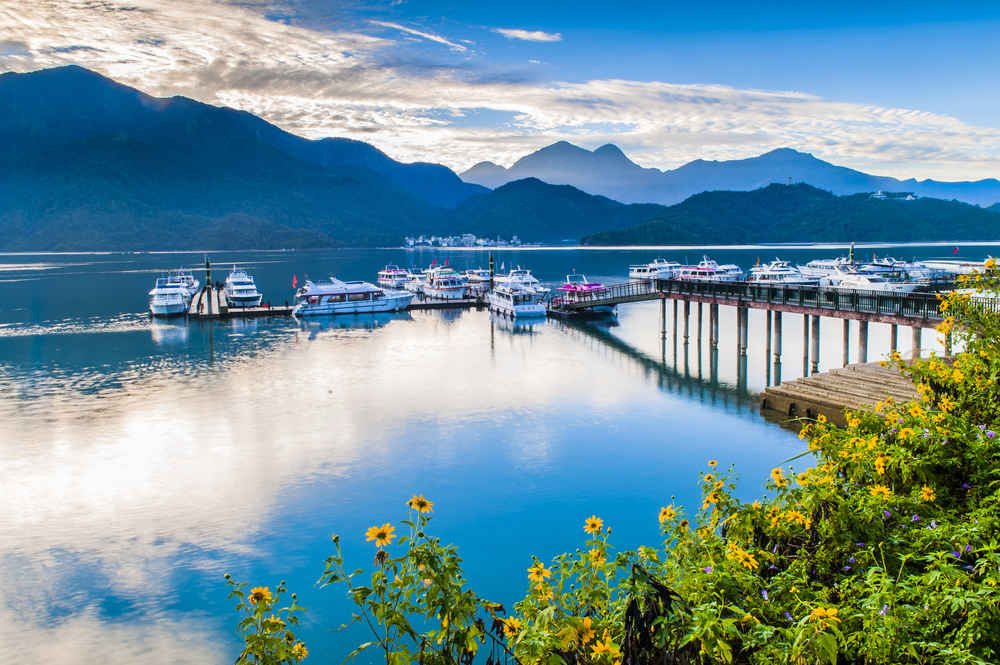 Taiwan's China Airlines pledged to open six flights to Palau on Monday (Nov. 22) after the travel bubble between the two allies seemingly burst with the airline's cancelation of all its November flights to the West Pacific paradise due to the falling number of bookings.
However, the resumption of flights appears to be the result of political expediency instead of a decision arising from market demand.
The carrier's flight cancelations drew the ire of Palauan President Surangel Whipps Jr., who recently criticized China Airlines, saying the carrier's attitude was poisoning his country's tourism market.
The criticism has sparked concerns in Taiwan.
Read original article