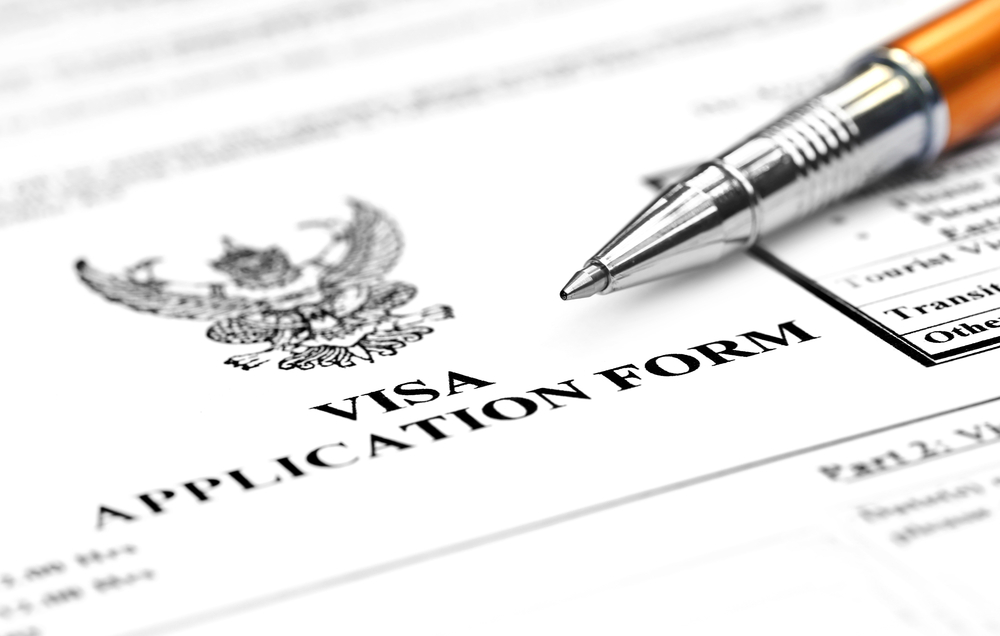 The Commonwealth of Dominica and the People's Republic of China are celebrating a significant milestone in their 17-year diplomatic relationship. This was demonstrated in a monumental visa-free agreement signed in Dominica's capital Roseau on November 22nd.
The move will enable citizens of both countries to travel back and forth without requiring a pre-departure visa, encouraging greater business and trade cooperation.
The agreement on the exemption of visas will enable Dominicans to access one of the world's economic giants, bolstering travel opportunities for both business and leisure. Dominican citizens can now travel visa-free or visa-on-arrival to over 160 countries, accounting for over 75% of global destinations which makes conducting business in various countries infinitely easier.
Read original article