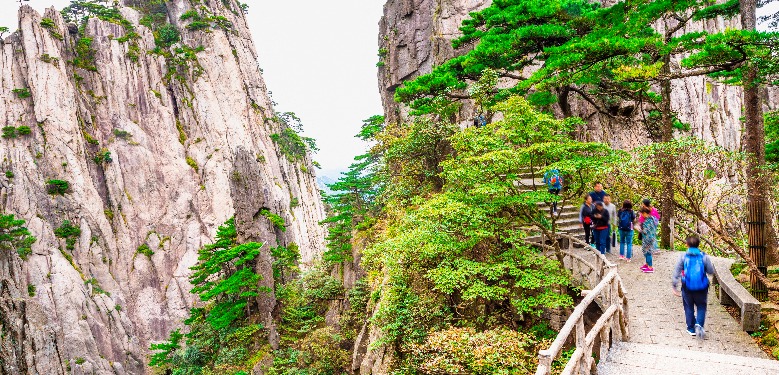 China's Huangshan Tourism Development Co Ltd, a tour operator of tourism destination Mount Huangshan, held an online event to promote local culture and tourism among New Yorkers on Friday evening.
Organizers invited New Yorkers and other Americans to visit Mount Huangshan, also known as Yellow Mountain, a UNESCO world heritage site located in Huangshan in East China's Anhui Province.
More than 100 people joined in the event via Zoom link, while the promotion event was also livestreamed on Facebook.
Read original article