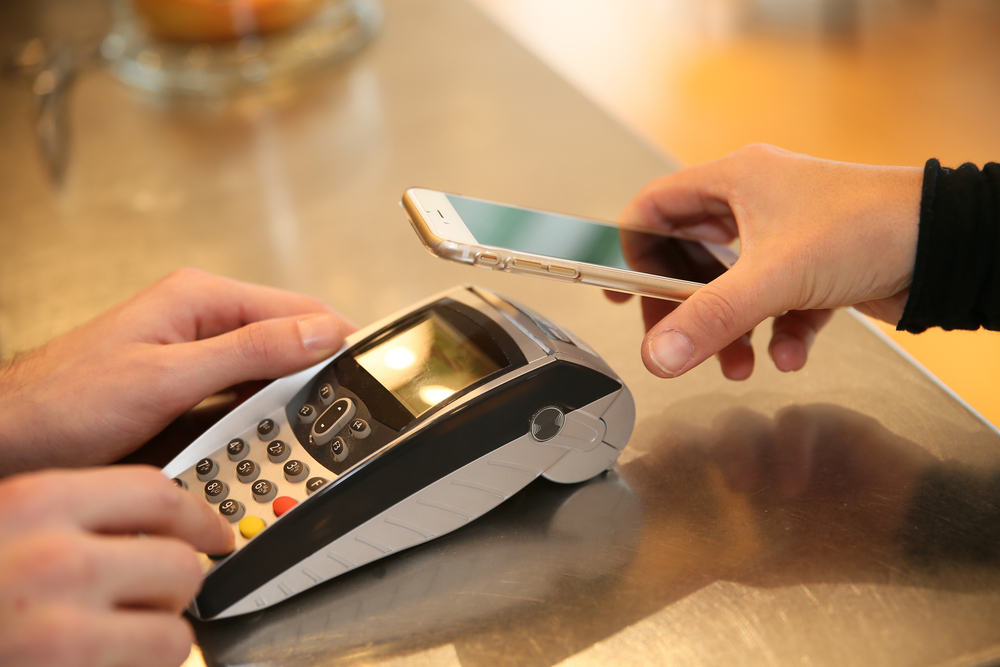 "OPay is making life easy," an African internet user commented on Twitter, referring to one Chinese backed digital payment service that has sprouted on the continent in recent years as a booming digital economy in China offers more opportunities for cooperation between China and Africa.
A digital revolution is taking place in Africa since the outbreak of COVID-19. According to the data of the Global System for Mobile Communications, by the end of 2020, there were more than 160 million monthly active accounts for mobile payment in Africa, an increase of 18 percent over the previous year.
Nigeria, in west Africa has 187 million mobile phone users out of a population of more than 200 million and across local mobile payment applications, there is a clear influence from Chinese technology.
One of the biggest is PalmPay, a mobile payment platform invested by Chinese tech giant NetEase Games and Chinese mobile phones manufacturer Transsion Holdings.
Officially launched in Nigeria in 2020, PalmPay has become one of the fastest-growing mobile payment application products in Africa, with a monthly transaction volume of more than $100 million. Since the beginning of 2021, the app has ranked first in the number of downloads among mobile payment applications in Africa, the People's Daily reported.
Read original article