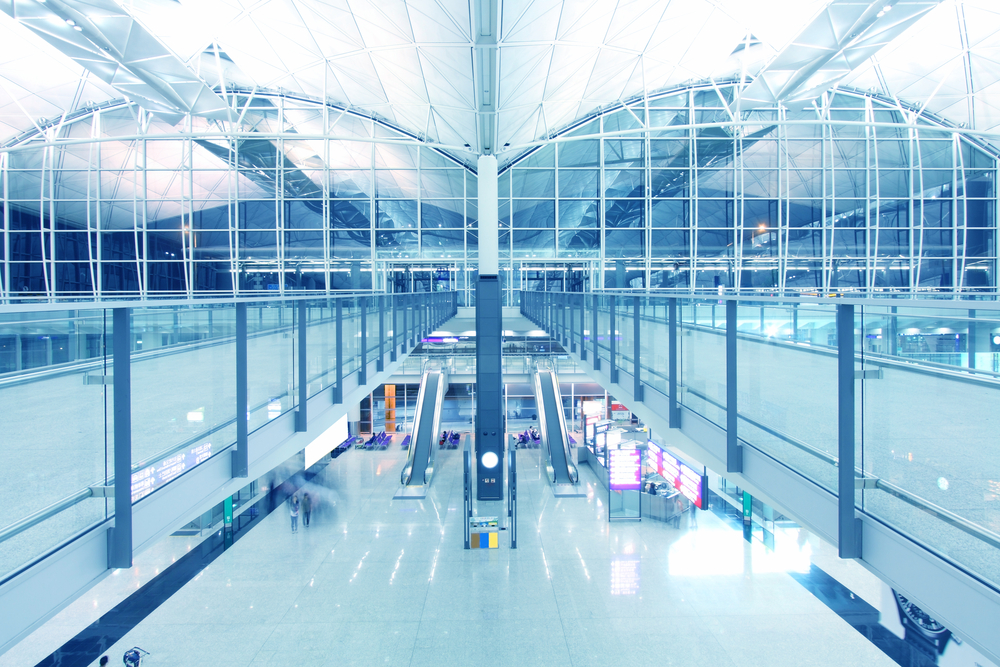 Travelers from mainland China and other regions will go to separate specimen collection centers at Hong Kong International Airport from Thursday.
Temporary Specimen Collection Centre Two at the T1 Satellite Concourse of the airport will be launched to cater to travelers from the mainland, while the original center at the T1 Midfield Concourse will handle travelers arriving from Taiwan and overseas areas.
The measure will ensure travelers arriving from places of different risk levels can be effectively segregated, the Department of Health announced on Tuesday.
All travelers arriving in Hong Kong via the airport are required to head to the specimen collection centers immediately upon arrival. They are required to stay at the center to wait for their Covid-19 tests results before proceeding with immigration procedures.
A department spokesman said that amid the severe pandemic situation across the world, the government strives to protect public health and at the same time foster favorable conditions for resuming cross-boundary travel with the mainland and cross-border travel in the future.
Read original article