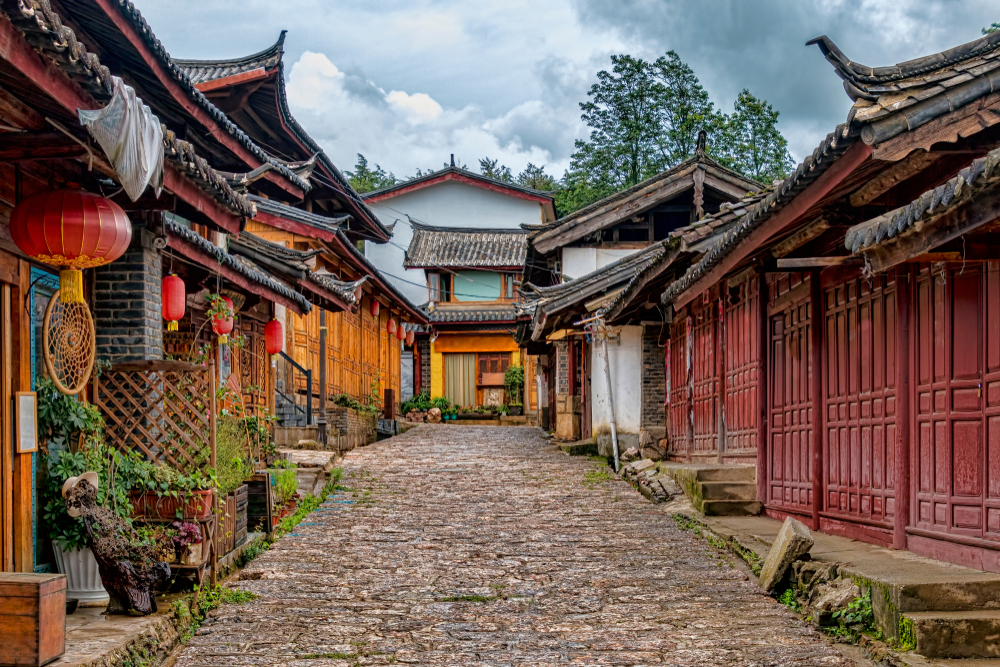 Ruili, a China-Myanmar border city in Southwest China's Yunnan Province, is ramping up efforts to adjust its anti-epidemic policy as a visiting national epidemic response group calls on the city to accelerate the establishment of a new epidemic prevention and control model for land ports.
Experts believe that a new anti-epidemic model for port cities will not go beyond the scope of China's dynamic zero-case policy, but more could be done in Ruili, such as setting up a buffer zone, to reduce the impact of the epidemic on normal economic development.
In response to sporadic epidemic flare-ups and to ease public concern over the impact on their livelihoods, Ruili adjusted its epidemic risk classifications on Monday. Starting on Monday, villages and communities that reported zero positive COVID-19 cases and close contacts in the previous 14 days will be open, meaning local residents are able to travel around within the city, but they should take proper measures to prevent infections.
Read original article