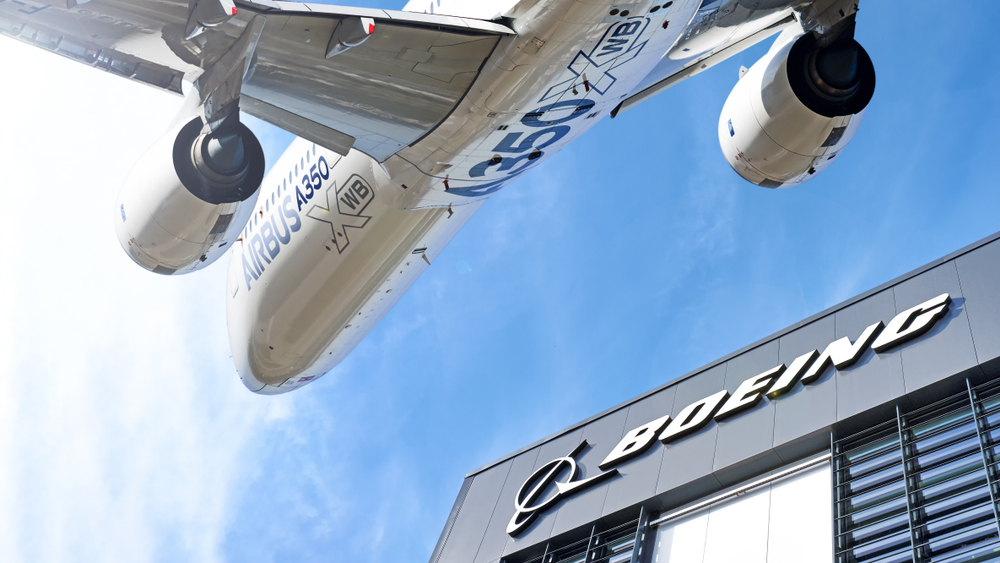 In past years, whenever Boeing and Airbus highlighted how bright the future looked and how vast the growth opportunities were going to be, they would point east. As the number of Chinese middle-class travelers grew, the country's airlines would buy lots of aircraft. As the Asian market continued to grow—and China's in particular—the aviation center of gravity would shift eastward.
Although one-fifth of the airliners produced during the boom years of the 2010s were delivered to China, deliveries have virtually stopped and orders are shrinking as airlines around the world struggle with the COVID-19 pandemic's fallout.
While Boeing and Airbus have been open to delivery deferrals, they have generally resisted order cancellations when possible to protect comfortable backlogs. In the case of China, however, there is not much left to protect to provide much comfort: Backlogs with both manufacturers are declining fast. And new commitments, which at least Airbus had hoped to conclude in 2021, are looking increasingly unlikely in the short term, if not the medium term.
Read original article