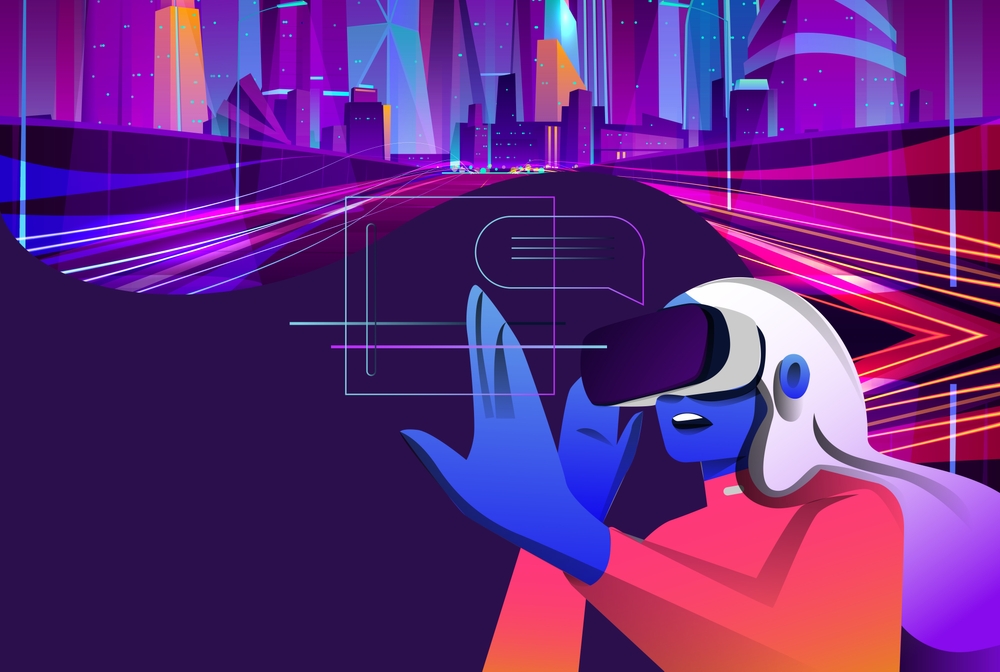 As the last 18 months have shown, the future of travel is not what it used to be.
Now with the arrival of the "Metaverse" – a 3D, augmented-reality, version 2.0 of the internet heralded by Facebook – could the future of travel be about to change again?
Just think about how we navigate the streets of a new destination using satnav on our smart phones or vicariously live the holiday experiences of others via social media.
In other words, we're living in the future already. So what is it that we don't yet know but need to think about for travel?
Perhaps the most obvious use for this could be inspirational. Anything that allows travelers to experience a hotel or destination whilst considering a purchase has huge potential. Imagine allowing someone to see the room, or even test the bedsheets in advance.
Next up would be the booking experience and within that we shouldn't overlook payments. Again, there is huge potential for an immersive experience that replicates the old-fashioned high street travel agent we all loved.
Read original article