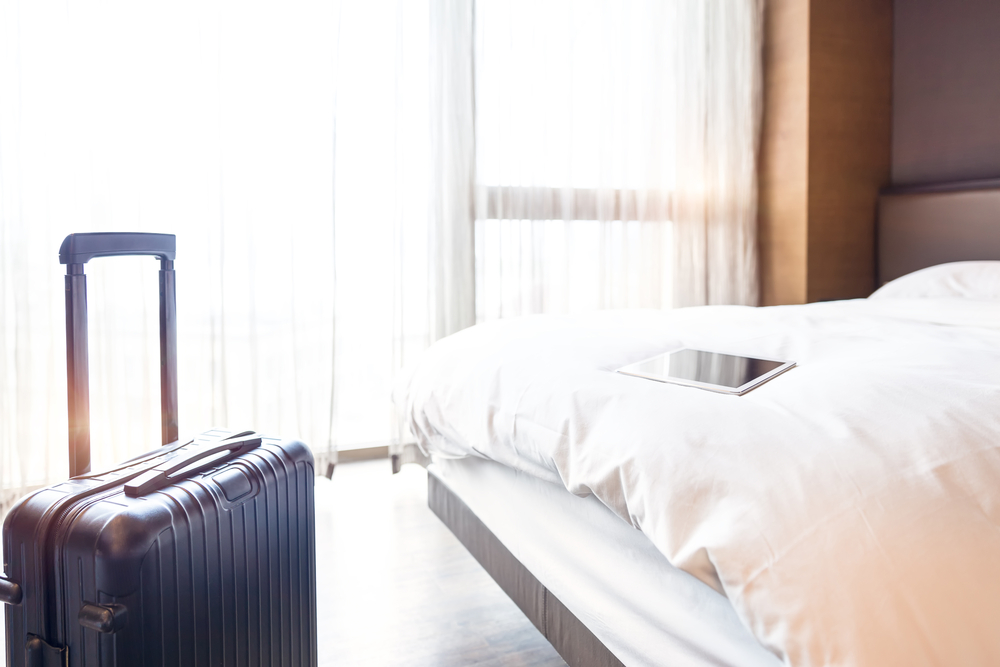 Munich-based Ruby Hotels and China's Betterwood Hotel Group are expanding their joint venture, Ruby Asia Hotels Ltd, which was established in 2018.
Hotels in Shanghai, Chengdu and Hangzhou, among others, are in final planning or already under construction.
The Ruby Asia Hotels Ltd joint venture plans to also add locations in Zhuhai, Haiyan, Wulumuqi, Xining, and Nanjing.
"We are delighted that our partnership with Betterwood Hotel Group continues to bear fruit", said Fabian Zellinger, responsible for Asia expansion at Ruby.
Read original article