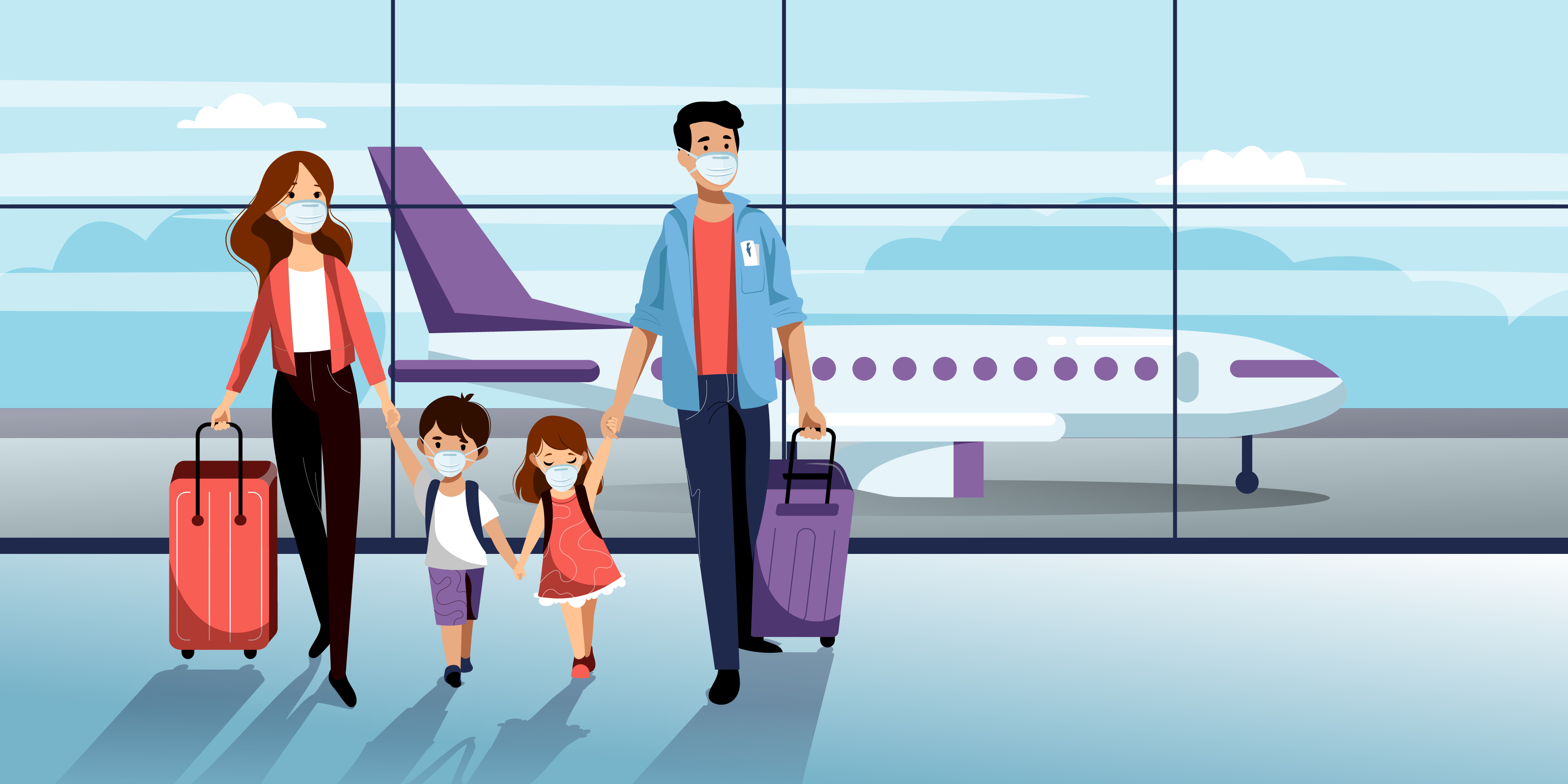 China's tourism authorities will establish a pre-epidemic forecasting mechanism in the wake of the latest COVID-19 epidemic resurgence, aiming to strengthen the tourism industry's risk resistance capacity.
The Ministry of Culture and Tourism said the mechanism aims to help the tourism industry take the initiative on epidemic control before an epidemic actually occurs.
The mechanism will offer forecasts for popular tourism sites and guide local governments to implement strict epidemic measures, in order to help the industry raise its ability to prevent and control epidemics more scientifically.
The latest epidemic flare-up that was first reported in a tour group in Northwest China's Shaanxi has spread to 20 provinces and regions.
Read original article