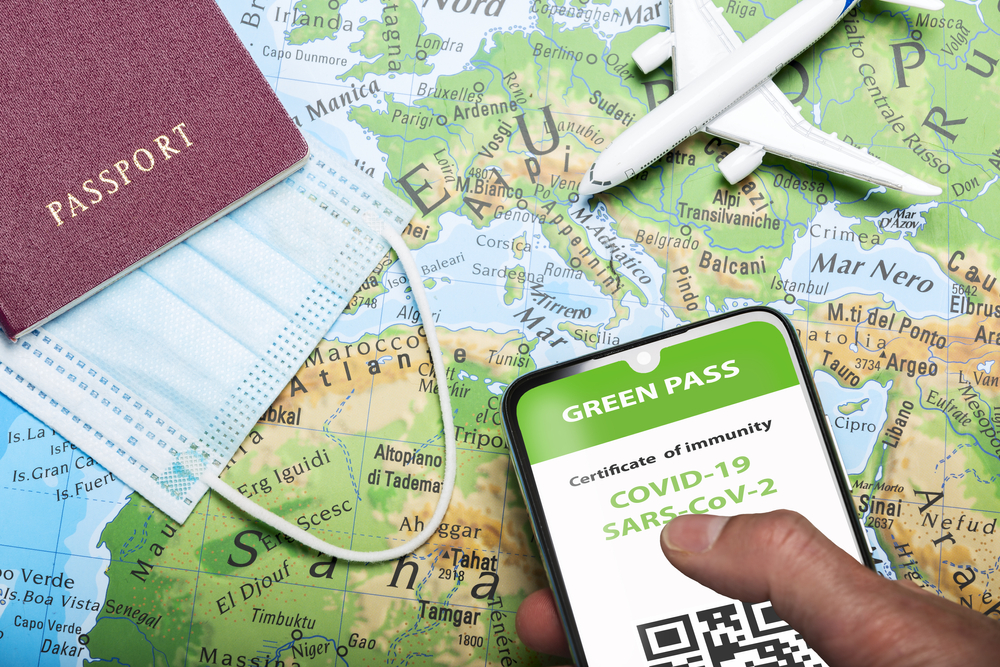 While some countries like the US resumed international travel, new COVID-19 cases spiked in countries like Germany and France as global infections surpassed 250 million. When more Western countries reopen their borders, China has to continue adhering to its zero-tolerance policy, remaining as a must-have strategy to contain the virus at the lowest cost, Chinese senior epidemiologists warned.
Infections have been increasing again in Europe, given the colder temperatures and the fading of vaccine-induced immunity. Germany saw 201.1 new cases per 100,000 residents in the last week, compared to the previous 197.6 in December 2020, according to Euro News.
Western media continued to cast doubts on China's zero-tolerance policy to handle the epidemic, citing the country's isolation from the world.
Some epidemiologists told the Global Times that China has gained huge benefits in insisting on this approach including public health benefits, economic recovery and employment, and it's not yet the right time to change the approach.
"We can't abandon the zero-tolerance now, as given the global pandemic situation, changing our epidemic prevention policies and lifting strict controls would lead to a catastrophic outcome," a senior public health expert close to the National Health Commission (NHC) told the Global Times on condition of anonymity in a recent interview.
Considering the overall health system situation, lifting the anti-epidemic measures means a sudden increase in infections, which will deliver a heavy blow to the health system and the country's economic and social development, the expert said, noting that as there is a regional imbalance, abandoning the current approach will lead to significant consequences.
Read original article