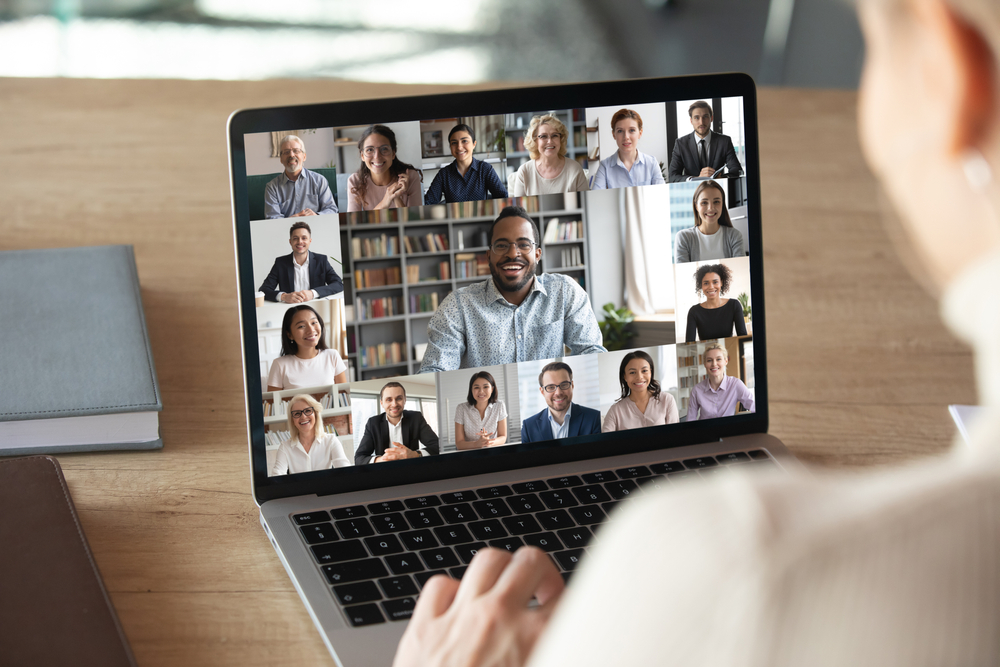 On Wednesday, at the Tencent Digital Ecosystem Summit, Qiu Yuepeng, Vice President of Tencent and President of Tencent Cloud, unveiled that the number of users of VooV Meeting, a video conferencing platform, is close to 200 million. In the past year, the number of conferences that users attended through the app exceeded 4 billion.
At the summit, Qiu further revealed that this year, VooV Meeting further cooperated with Tencent Docs, WeCom and other applications. In the next version of WeCom, users can directly launch online conferences through VooV Meeting in the platform's group chat. At the same time, WeCom and VooV Meeting will cooperate closely to enable just one account for both apps, allowing users to have a more immense experience.
Up to now, VooV Meeting serves users of more than 220 countries and regions around the world.
Read original article