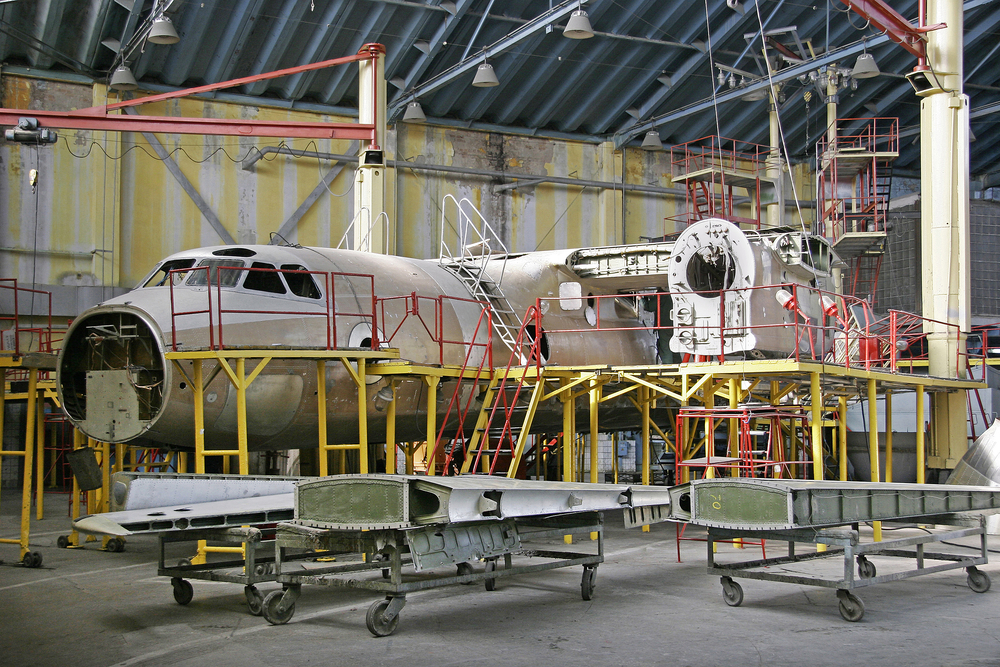 European aircraft manufacturer Airbus on Thursday announced that it plans to expand the capability of its final assembly line in North China's Tianjin, broadening the current single-aisle A320 family series to A321 production, underscoring the company's growing focus on cooperating with China's aviation industry.
The conversion work will start in July 2022, and the first aircraft is expected to be delivered in the fourth quarter, Michel Tran Van, chief operating officer of Airbus China, said on Thursday.
Inaugurated in 2008, the Airbus A320 final assembly line in Tianjin is the first Airbus commercial aircraft assembly line outside Europe. It's also the third single-aisle assembly line for Airbus after Toulouse, France and Hamburg, Germany.
The aircraft maker has delivered more than 540 planes of the A320 family from its final assembly line in Tianjin to Chinese airlines and other carriers in Asia.
The production capacity for the single-aisle A320 series is 45 per month, and that's expected to rise to 65 by 2022, according to Airbus.
Read original article