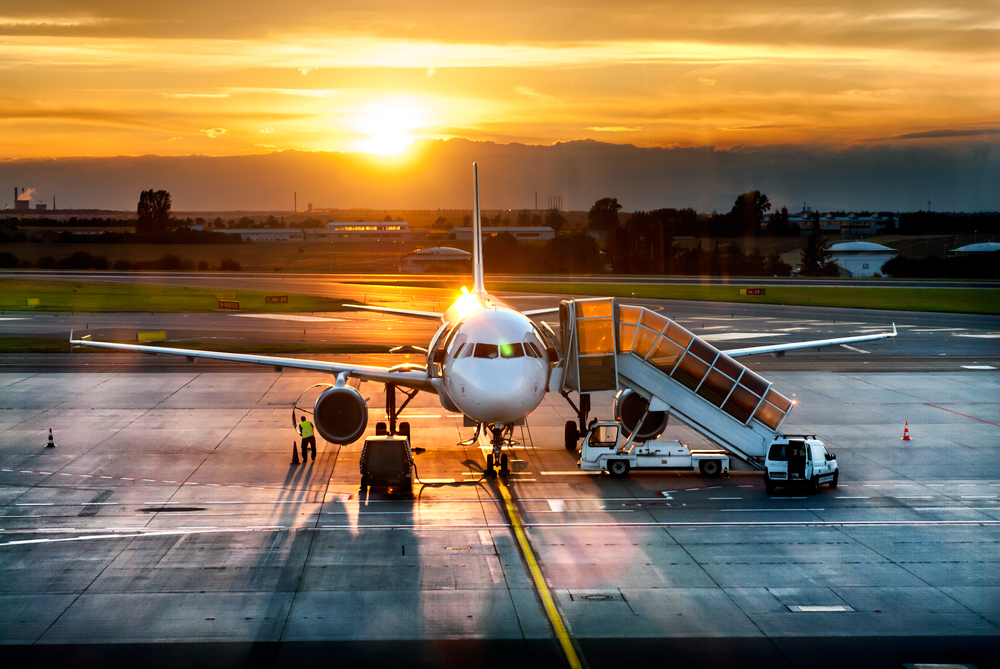 Some Chinese airlines, including Air China, Lucky Air, and Juneyao Air, will restart collecting domestic flight fuel surcharges from tomorrow for the first time since January 2019 due to soaring jet fuel prices.
Each passenger will be charged CNY10 (USD1.6) on a journey of no more than 800 kilometers and double that if the trip is longer, according to new policies announced by Donghai Airlines, Ruili Airlines, and 9 Air. Other aviation companies, such as China Southern Airlines, China Eastern Airlines, and Hainan Airlines, may follow suit.
But the fees may be illegal. Based on a policy the National Development and Reform Commission and the Civil Aviation Administration of China released in 2015, Chinese airlines can charge fuel surcharges if the domestic fuel prices exceed CNY5,000 per ton.
For now, many travelers are likely to pay the higher tariff. The distance between Beijing and Shanghai is nearly 1,200 km so the new policy means flight buyers need to pay an additional CNY20 for their tickets.
Read original article