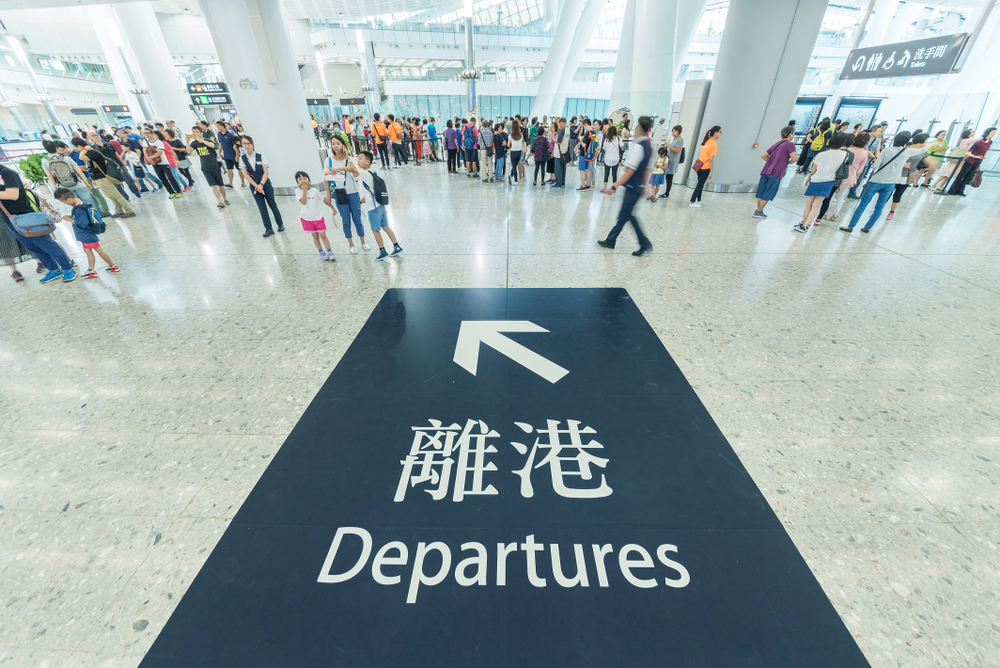 Hong Kong is in advanced discussions with Chinese officials about potentially reopening their shared border, according to local media reports.
Experts from both sides are expected to soon hold a second meeting with a final decision on the resumption of travel imminent, the Sing Tao newspaper reported on Wednesday, citing unidentified people. It gave no details on a potential timeframe for reopening.
Limited border travel could resume as soon as the end of the year or in the first quarter of 2022, said Michael Tien, a pro-government politician in the city's Legislative Council and a Hong Kong deputy to China's National People's Congress. Travel may first be limited to within neighboring Guangdong province with a daily quota of perhaps a few hundred people, he said in an interview on Wednesday.
On Tuesday, Lam told a group of executives that "business needs will take precedence over individual tourists," once travel ties resume, according to the South China Morning Post. She added that there will be quotas and conditions once travel does restart, the paper reported.
Read original article