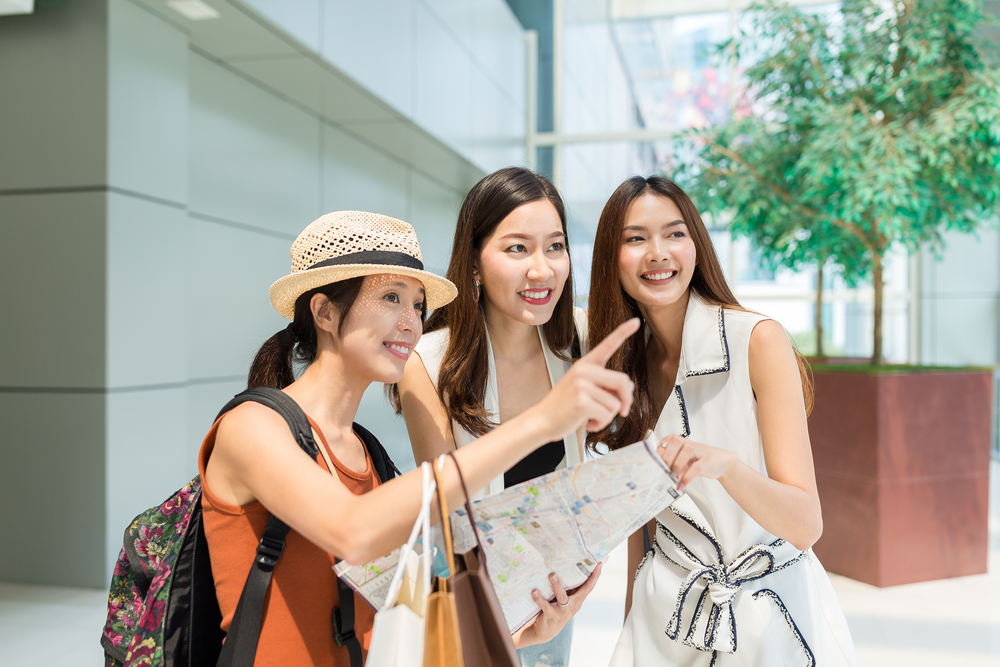 More than 2.6 billion domestic trips were made in the first three quarters of 2021, a year-over-year increase of 39.1 percent, with figures recovering to 58.5 percent of pre-pandemic levels, according to data released by the Ministry of Culture and Tourism on Wednesday.
The data showed that in the first three quarters, China's domestic tourism revenue, also known as total tourism consumption, reached 2.37 trillion yuan, an increase of 63.5 year-over- year, but 54.4 percent for the corresponding period in 2019.
In the third quarter, the domestic trips reached 818 million, narrowing to 18.3 percent growth year-over-year. Multiple sporadic outbreaks have had a negative impact on the tourism industry, especially cross-provincial travel, as China has strengthened regulations on coronavirus prevention and control, analysts said.
Read original article