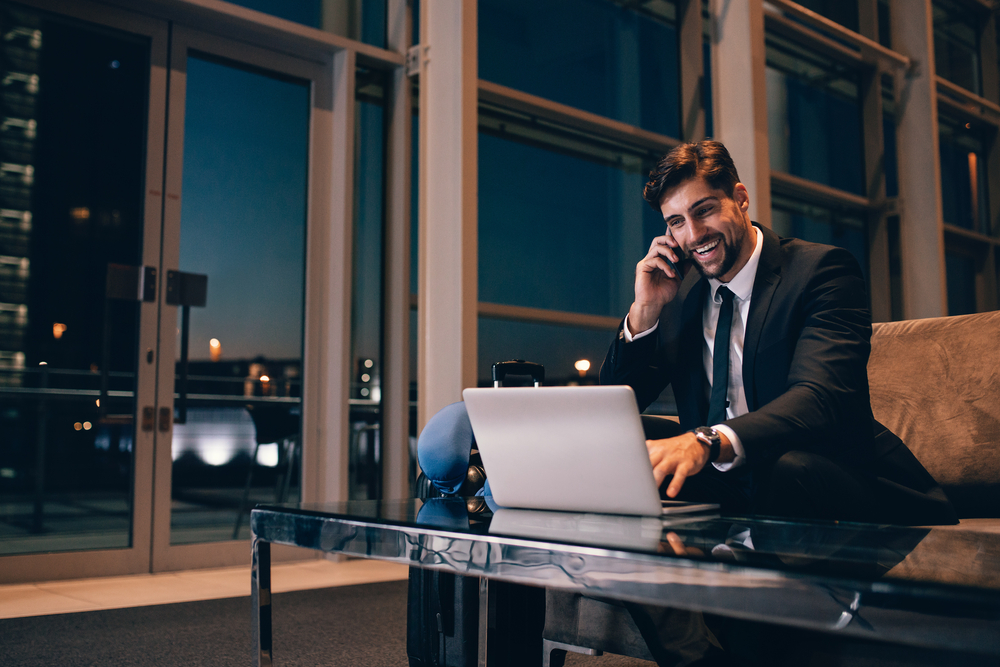 The world's largest hotel company still has some of the best profits of any major hotel company this earnings season, but the Delta variant hindered its China recovery in the third quarter.
Marriott's third-quarter 2021 comparable systemwide revenue per available room, adjusted for currency fluctuations, increased 118% worldwide, 135% in the U.S. and Canada, and 76% in all other markets year over year. Compared with 2019, RevPAR declined 26% worldwide, 20% in the U.S. and Canada, and 41% in all other markets.
Worldwide occupancy was 58.2% for the quarter, up 23.4 percentage points from 2020. Average daily rate was USD 155.21, a 30.6% year-over-year increase. Both occupancy and ADR increased compared with the first and second quarters of 2021, with ADR down only about 4.4% in the third quarter compared with the third quarter of 2019, according to a company filing with the U.S. Securities and Exchange Commission.
The company reported more than USD 3.9 billion in revenues for the quarter, compared with USD 2.3 billion one year ago. It also reported USD 220 million in net income versus USD 100 million in the third quarter of 2020.
Marriott reported a USD 220 million profit for the third quarter, up from the USD 100 million profit seen during the same period last year but a drop from the USD 422 million profit seen in the second quarter of this year. That's USD 20 million less than what Hilton, which has lagged Marriott for much of the pandemic, reported last week.
A leading factor behind the weaker showing stems from China's zero-tolerance approach to relatively small outbreaks of new coronavirus cases. Analysts generally expected Marriott to face challenges this quarter due to its exposure in China.
But company leaders pointed to significant recoveries in other parts of the world and across many travel sectors as signals the company is still throttling toward a rebound.
"I firmly believe the long-term recovery is on track," Marriott CEO Anthony Capuano said on a Wednesday call with investors and analysts. "I'm looking ahead with a lot of optimism about our future."
Read original article