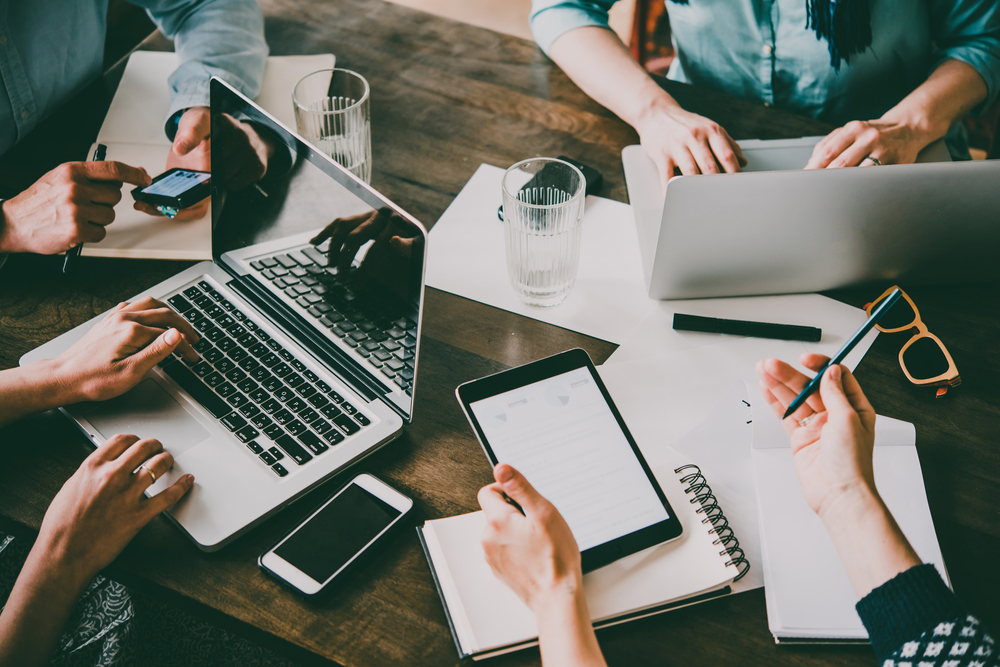 Jie Xiang, an art exhibition dedicates to developing art communication and exchanges between China and Japan kicked off on Friday in Suzhou, East China's Jiangsu Province.
The exhibition follows the curatorial logic of "twin flowers," displaying artworks in diverse forms such as ink and oil paintings and sculptures from 13 artists from China and Japan. More than 60 artworks are on display to exhibit the diverse artistic trends in Chinese and Japanese art history and their constant changes.
Beside the exhibition, an art forum discussing the broader cultural divergence and similarities in Chinese and Japanese cultures will also be held.
Among China's many urban center cities, Suzhou has a special bond with Japan that can be traced back to 2,000 years ago, when economic, trade and cultural exchanges between the two began.
Read original article