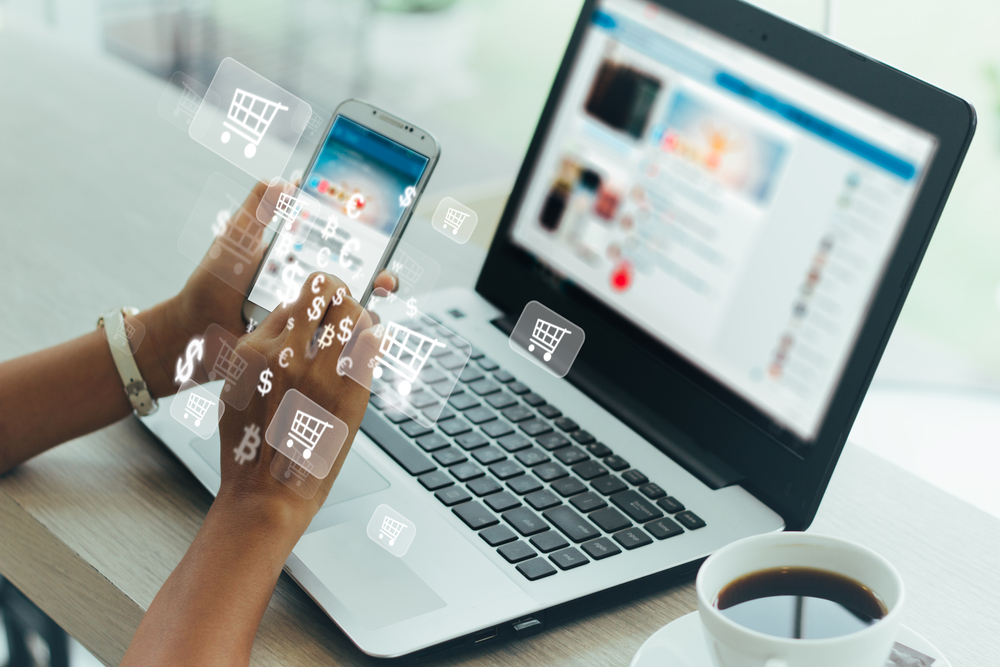 At a monthly business meeting held on Wednesday, Chinese web retail and services platform Meituan announced a new round of adjustments, including the establishment of a special group to make decisions regarding all retail-related businesses, Chinese media outlet LatePost reported.
Meituan's retail team imitates Amazon's "D-team." In 2008, Amazon's retail business matured, and Bezos personally set up the "D-team" in order to discover new opportunities in the digital field. Meituan is also facing a similar situation today. Businesses such as group buying, food delivery and travel have matured, while new businesses are still being explored.
LatePost also reported that at a strategy meeting in September, Wang Xing announced that he would upgrade Meituan's strategy from "Food and Platform" to "Retail and Technology." The establishment of a retail team is the first step of Meituan's new strategy.
Read original article