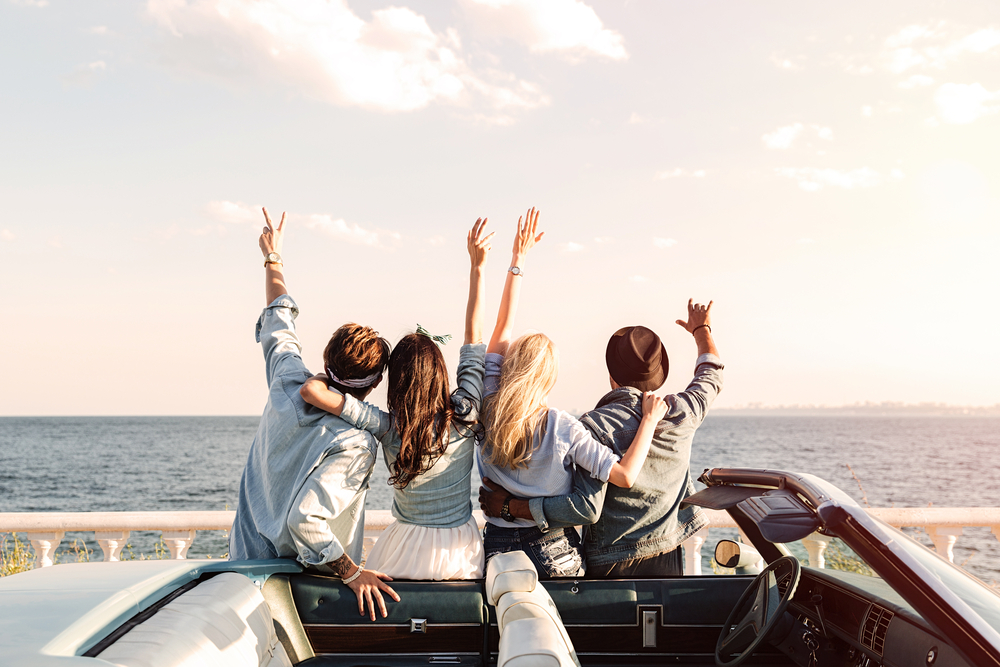 2022 could be a promising year in terms of tourism as borders gradually reopen and quarantine requirements become less strict.
As it stands, China continues to pursue a zero-tolerance policy, enforcing strict lockdowns and mass-testing in areas affected by outbreaks of COVID-19. Any future domestic outbreaks jeopardize a timeline for reopening.
Clearly, the bigger picture has revealed several challenges preventing a rapid opening of China during 2022. One may need to distinguish between outbound leisure and business travel. During 2021, there have been pockets of outbound business travel. Under the maxim of dual circulation, a more introspective business community may well seek opportunities at home, for the time being, limiting demand from new overseas ventures.
Companies with existing overseas activities may well continue to generate some demand, though at a small scale. Like inmost other places, leisure travelers face the bigger challenge contending with quarantine requirements given the limited number of days of holidays and unlikely scenario that all would be awarded in one go at the same time as for a spouse or significant other.
No doubt 2022 will be another challenging year, hoteliers across most parts of Asia and the world will likely have to be patient until the fourth quarter or even into 2023 before significant numbers of mainland China visitors can be welcomed once again. Based on the current trend, overseas hoteliers may gauge a similar pattern for Hong Kong visitor arrivals.
Read original article